Gurpreet and Amarjeet's serene pre wedding shoot!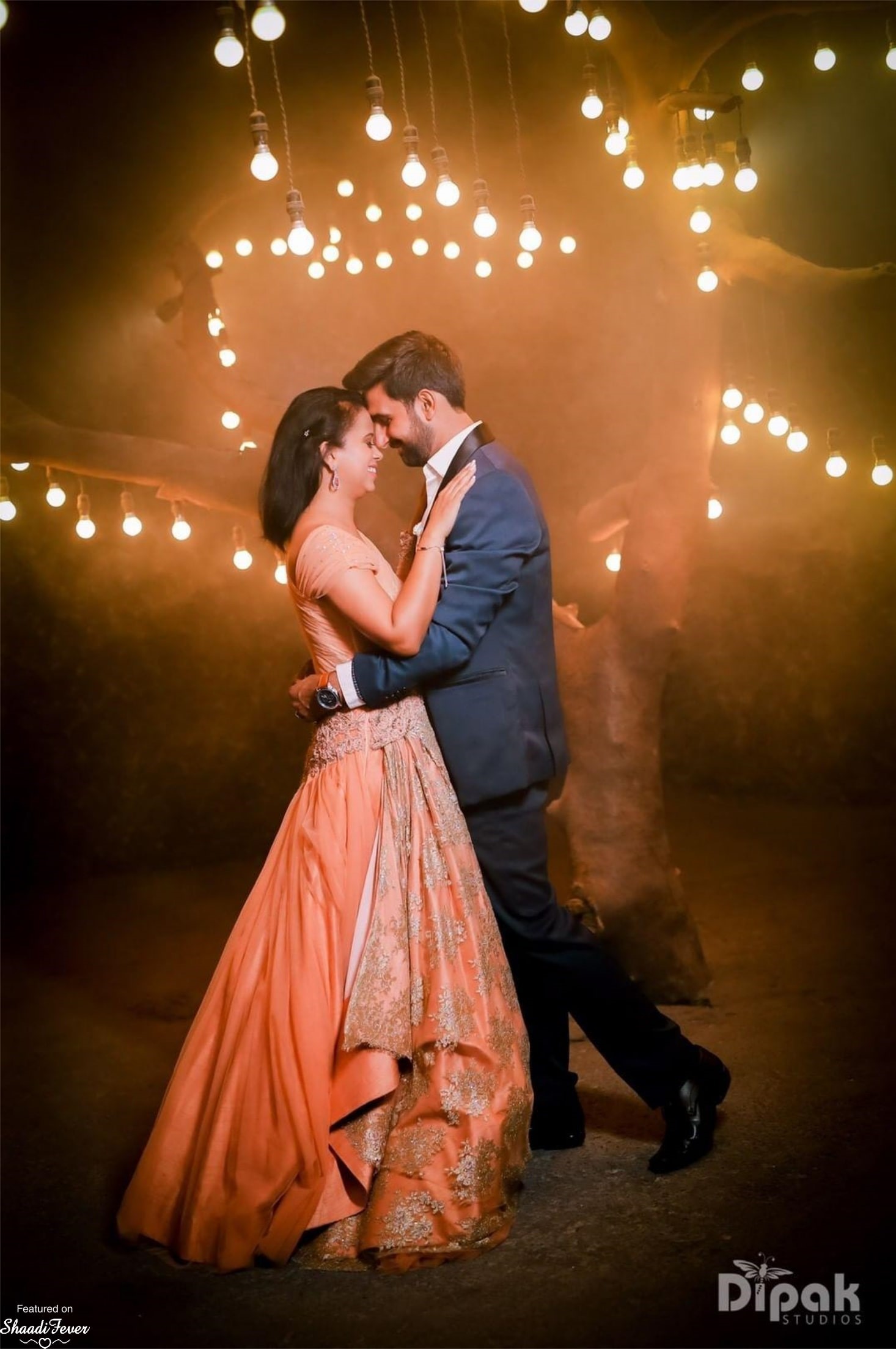 ShaadiFever brings to you another filmy love story with a super filmy pre-wedding shoot, filled with love, laughter, and happiness. Gurpreet is born in India and raised in the US whereas Amarjeet is born and brought up in India. They met through their families at an arranged setup and instantly hit it off.
Their chemistry and telepathy have no bounds. This is the kind of love where you complete each other's sentences. It's not important how you meet, love flourishes even when you least expect it. They were #rokafied in 48 hours of their first meeting. Here is a glimpse of this awesome couple's #prewedding shoot.
Photograpghy by: Dipak Studios
Location: The Perfect Location, Faridabad
MUA: Manleen Puri
Bride-to-be: Gurpreet Chahal
Groom-to-be: Amarjeet Uppal
Punjabi themed shoot for this uber cute couple. #preweddingdestination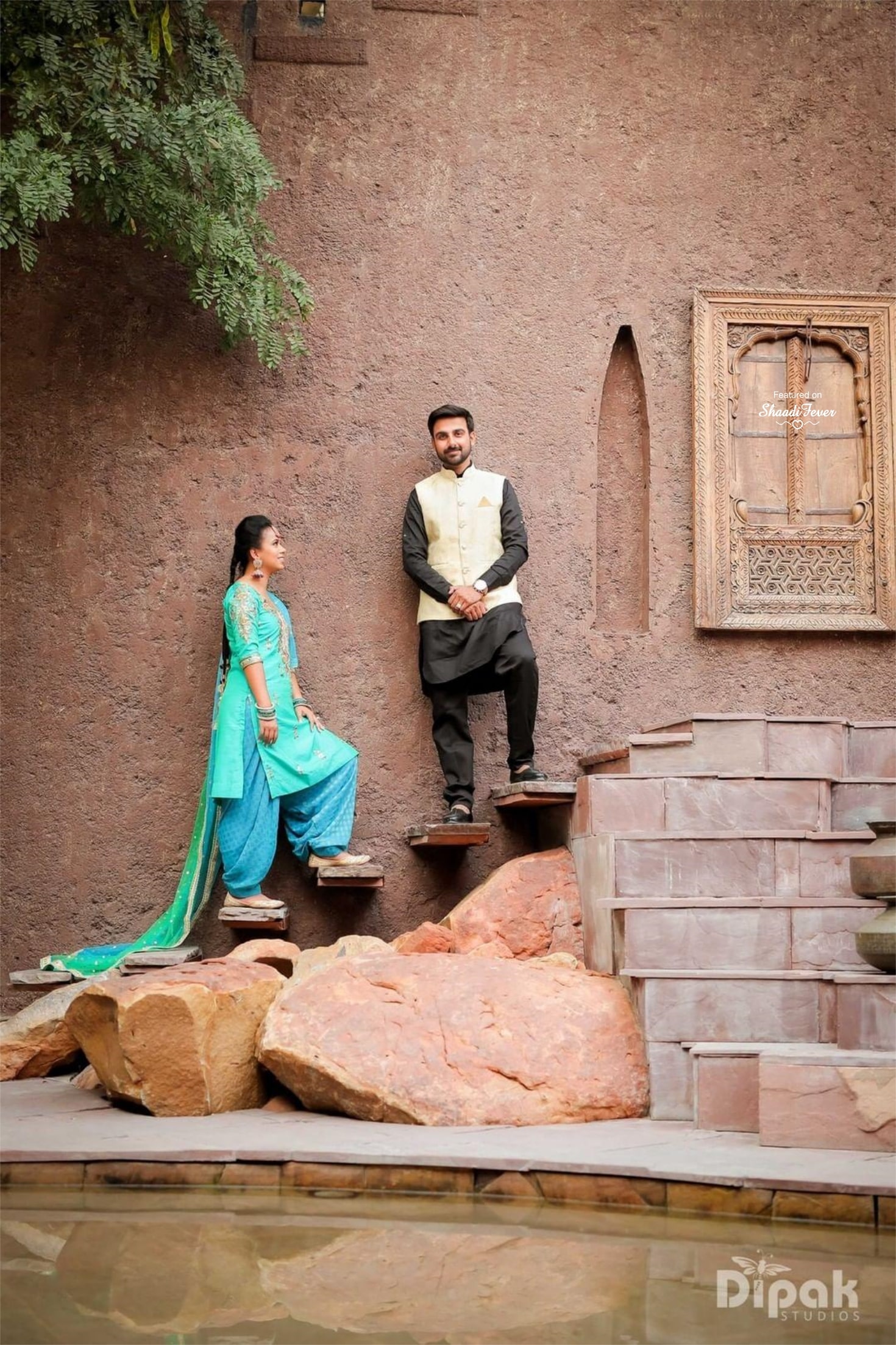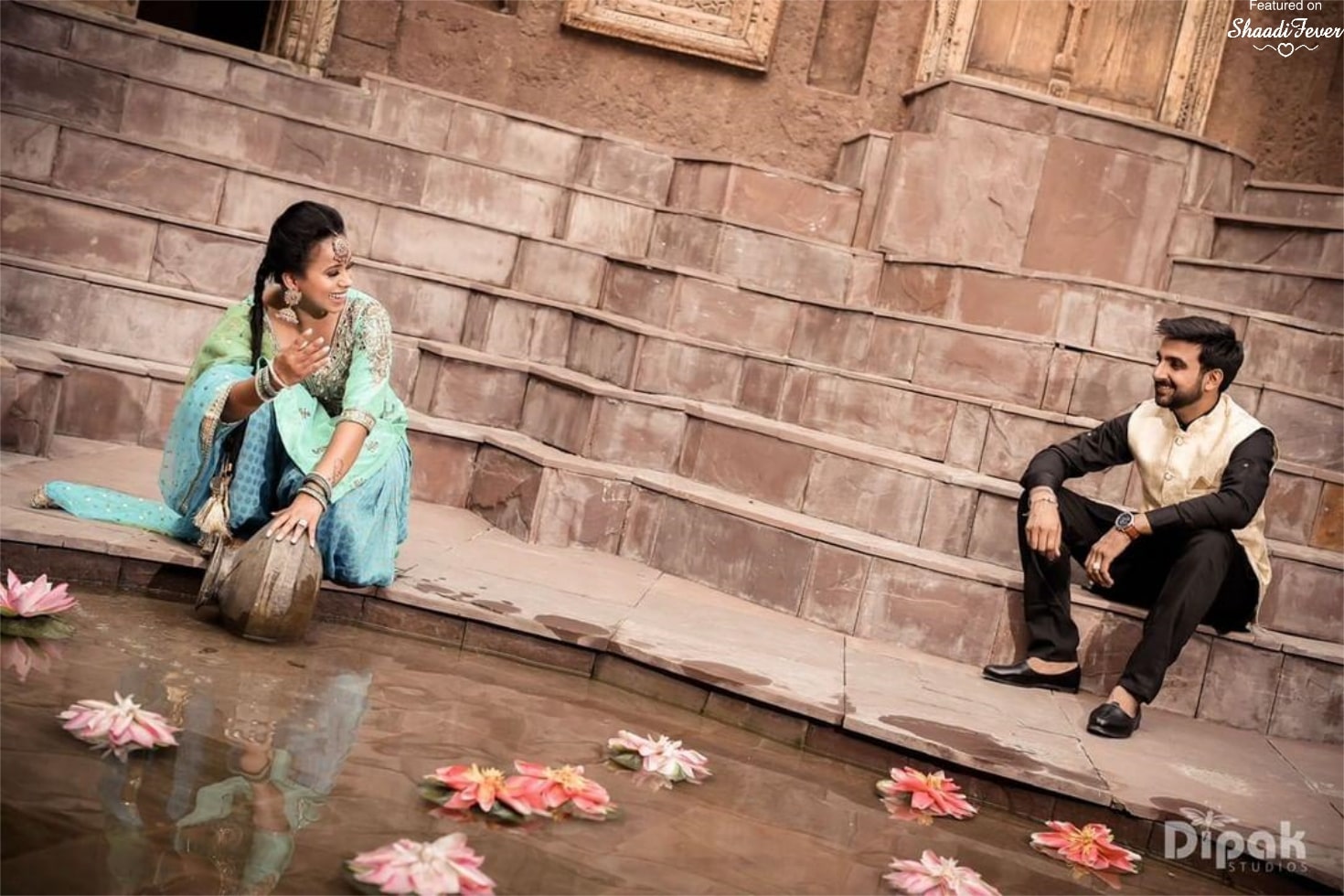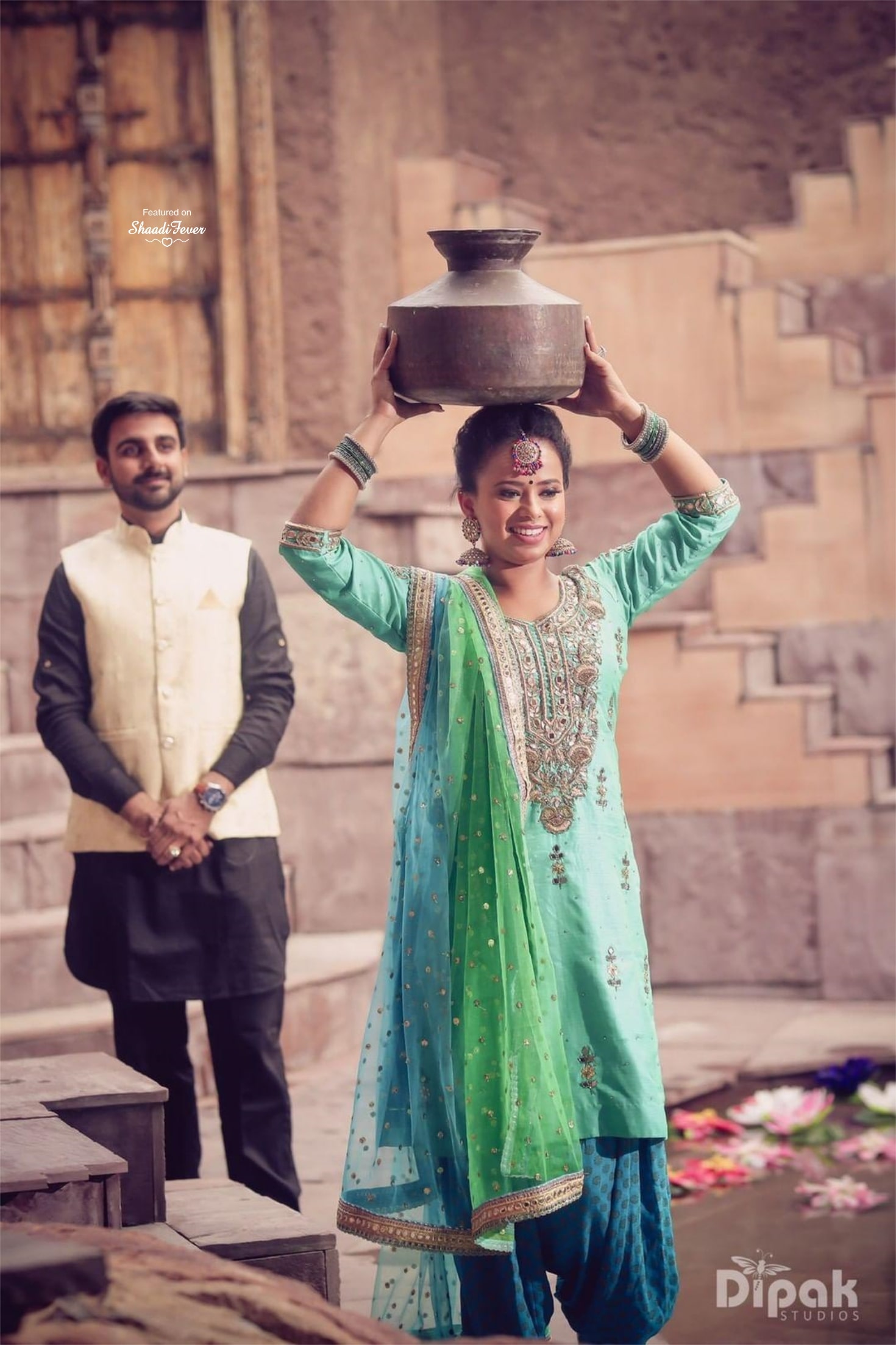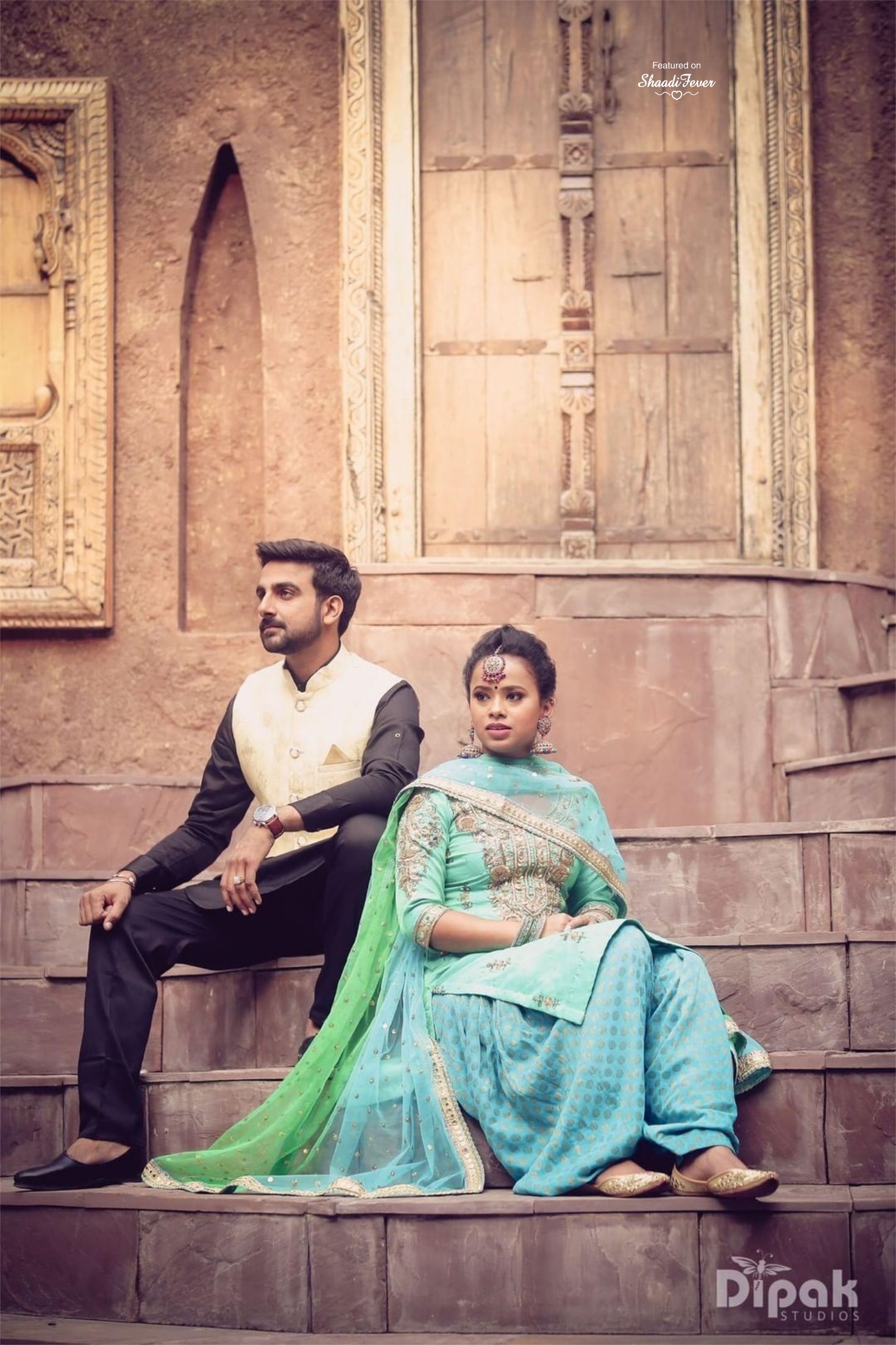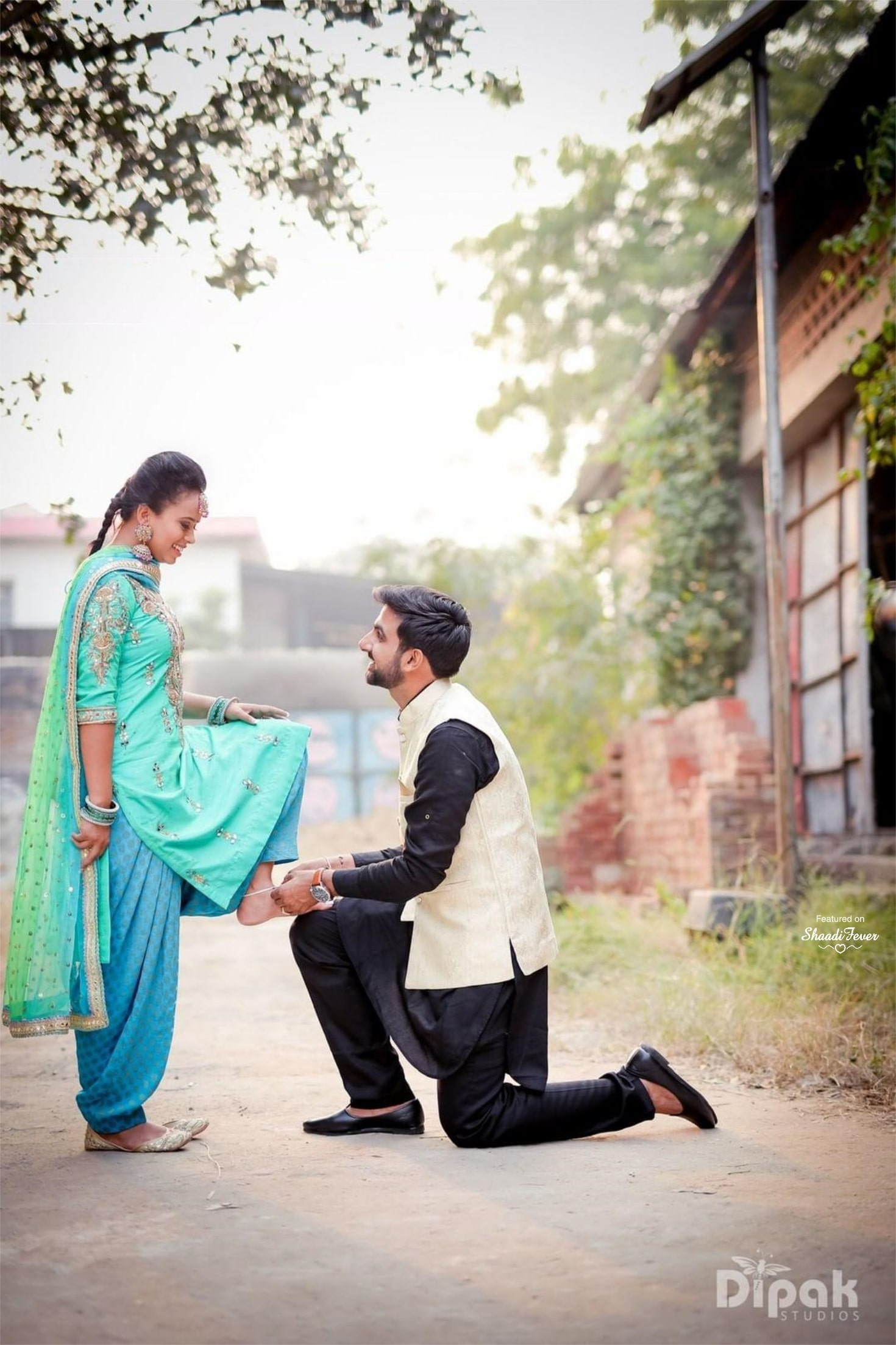 Her is a quirky Save the date idea to get inspired from. Wear colour coordinated outfits for those save the date images.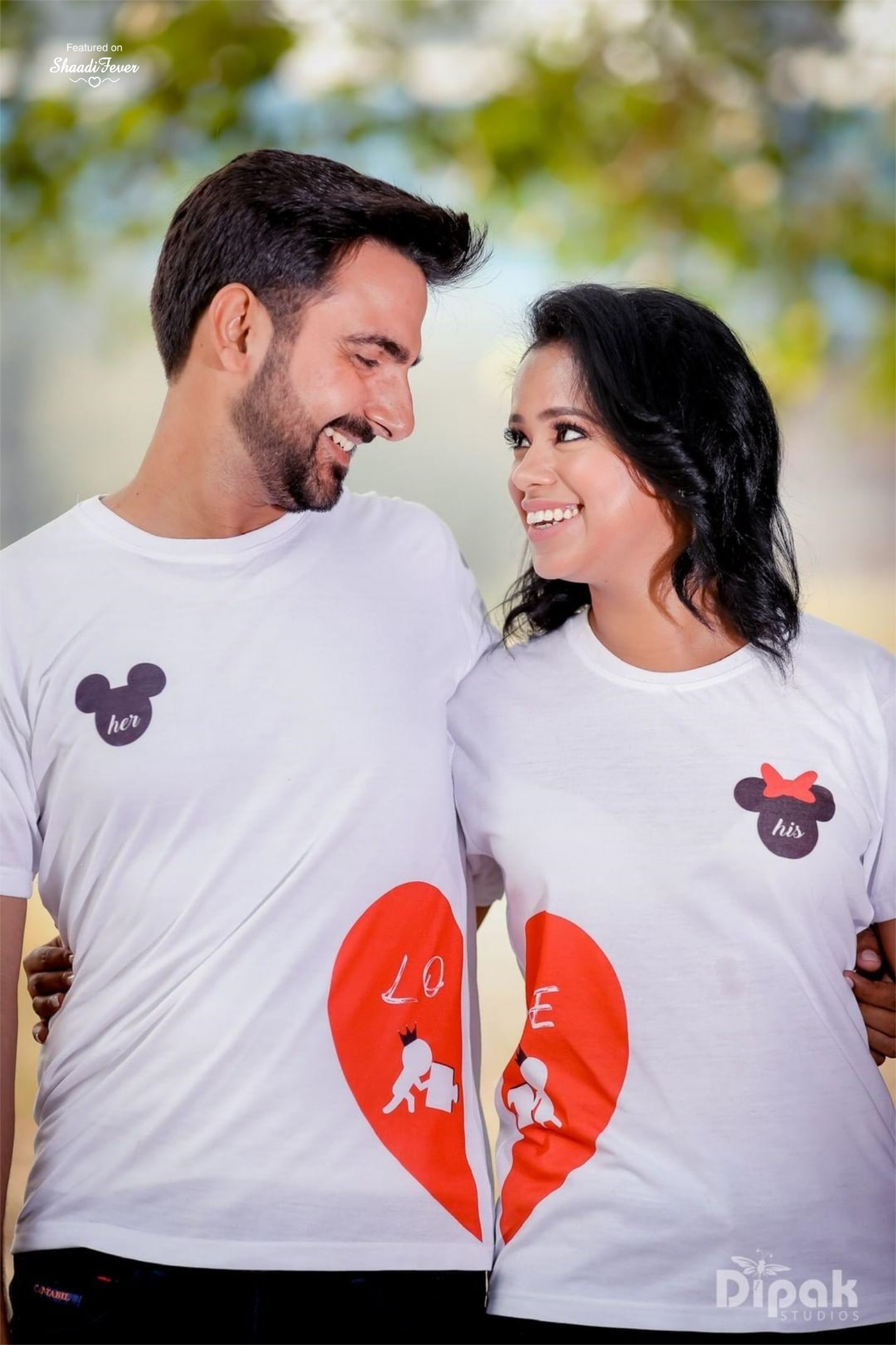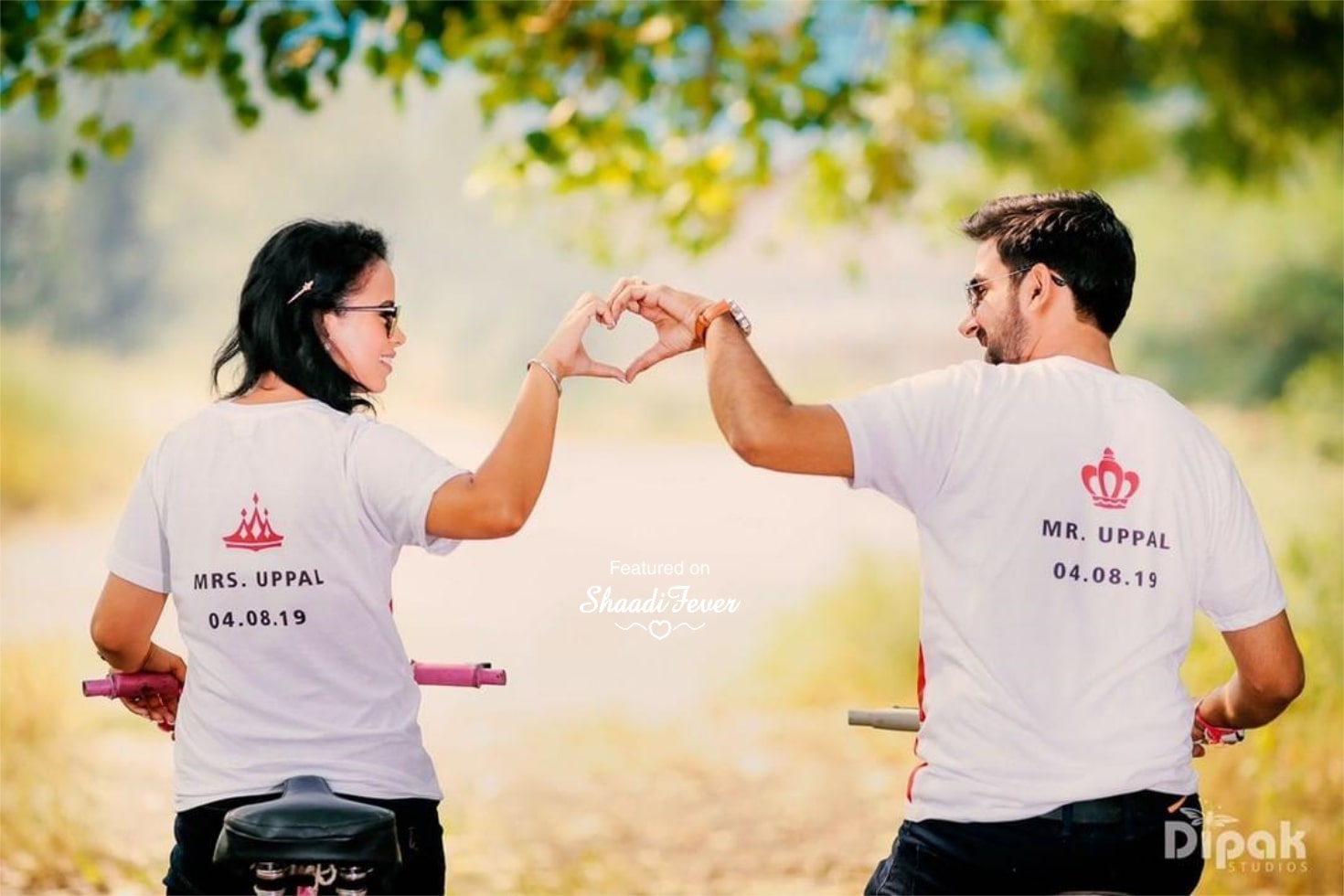 A vintage themed shoot and a proposal of a lifetime. Isn't it the most romantic way to propose to your bae!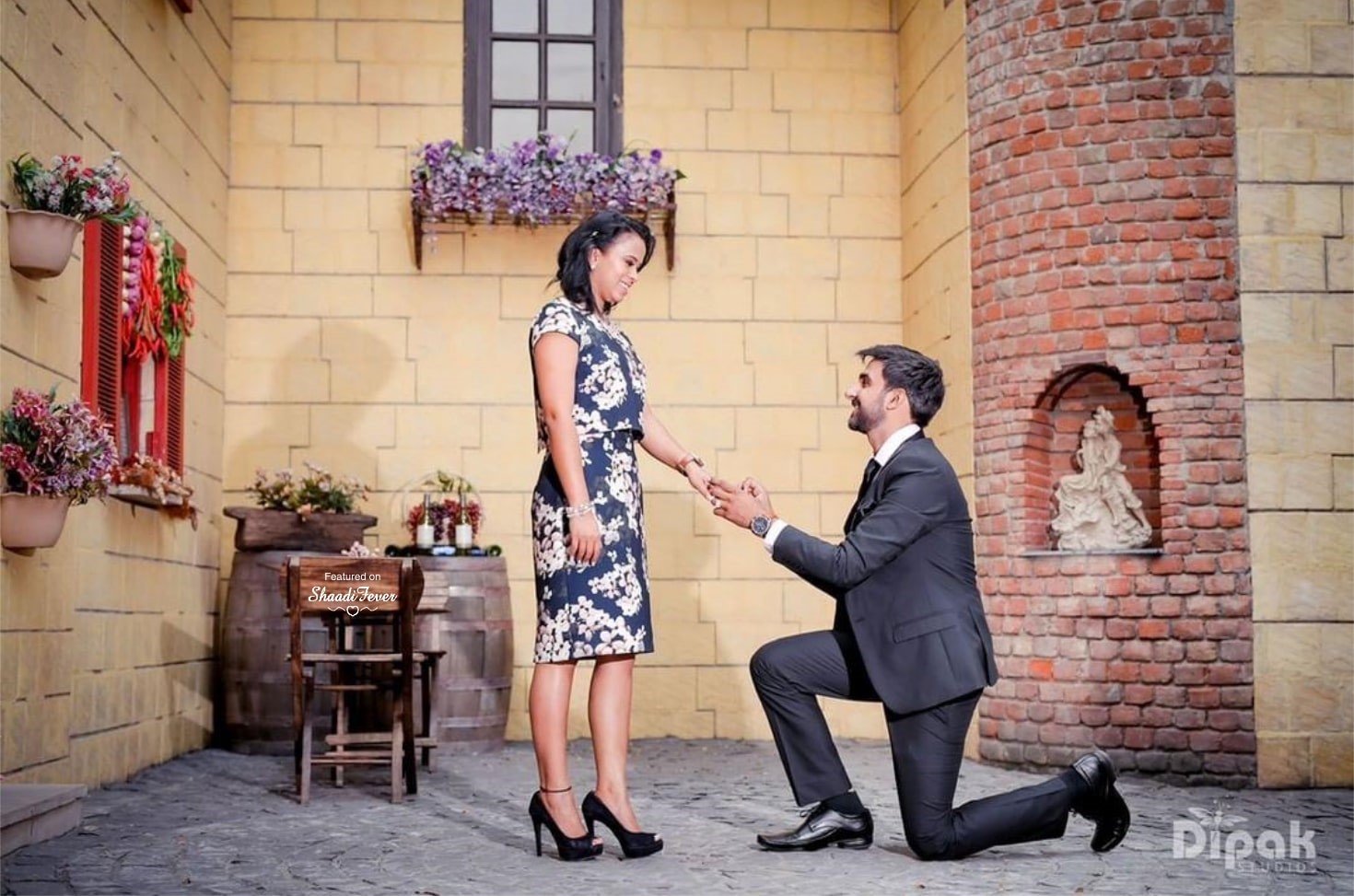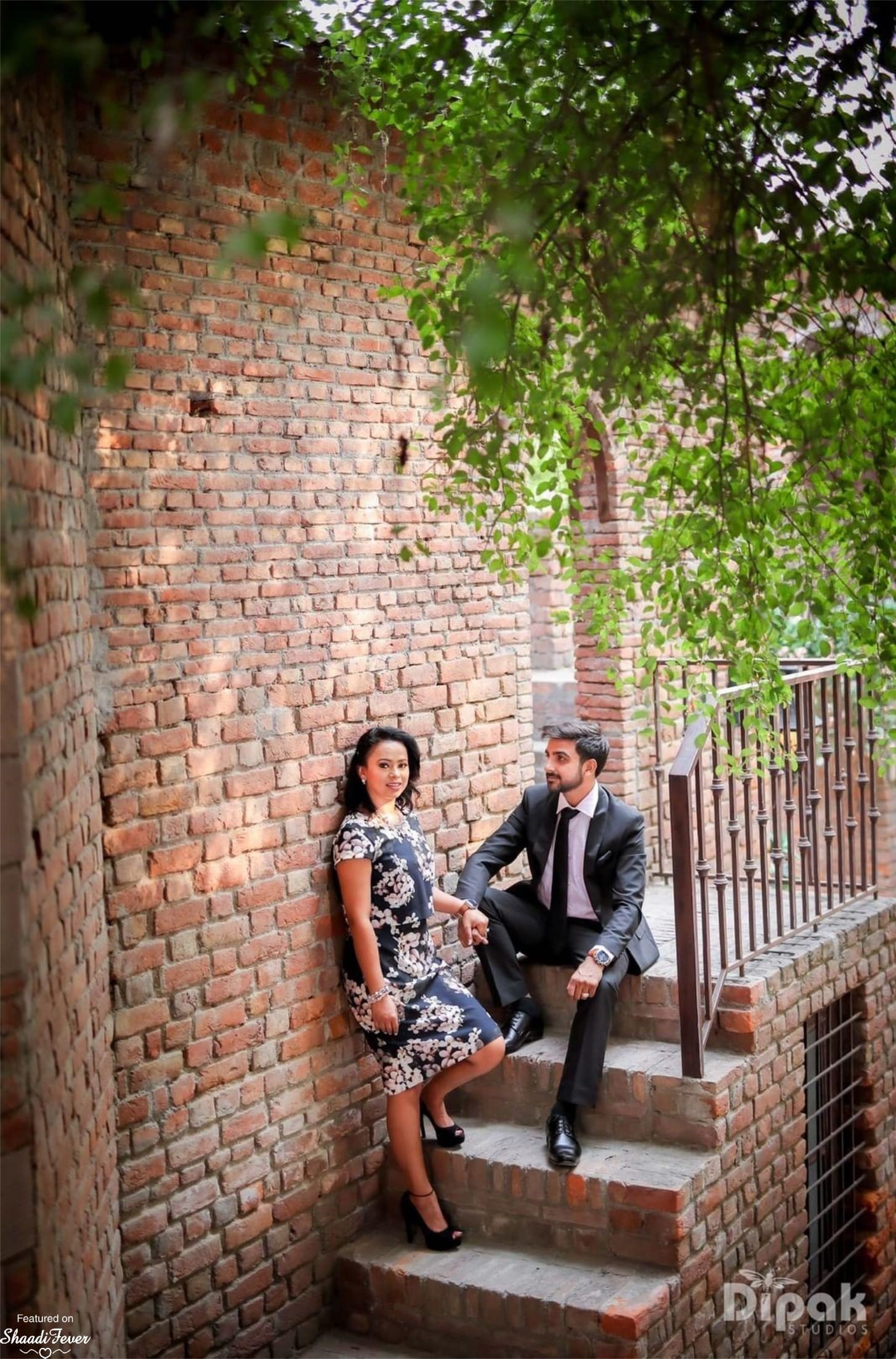 A dreamy shoot at Perfect Location , Faridabad.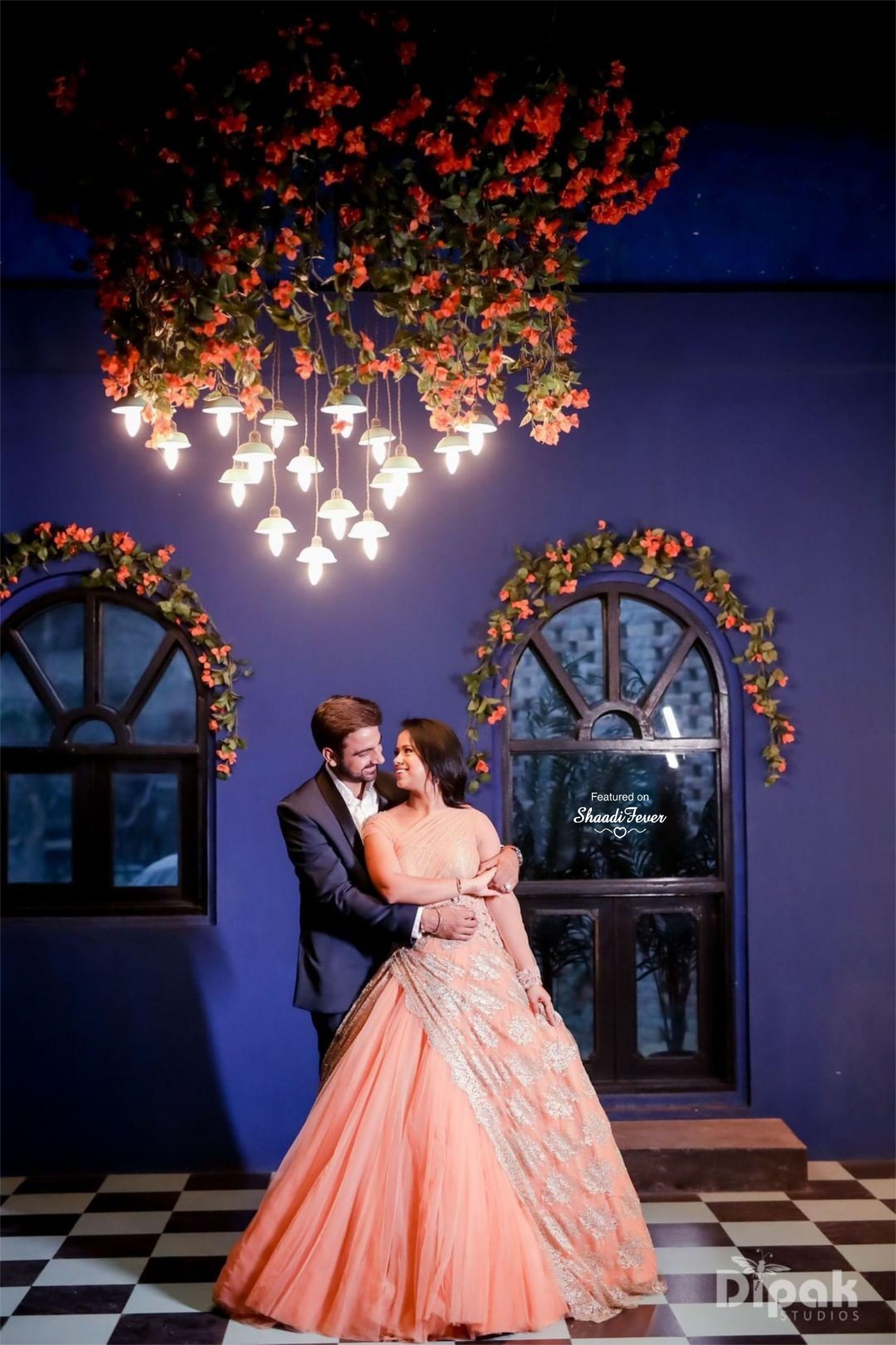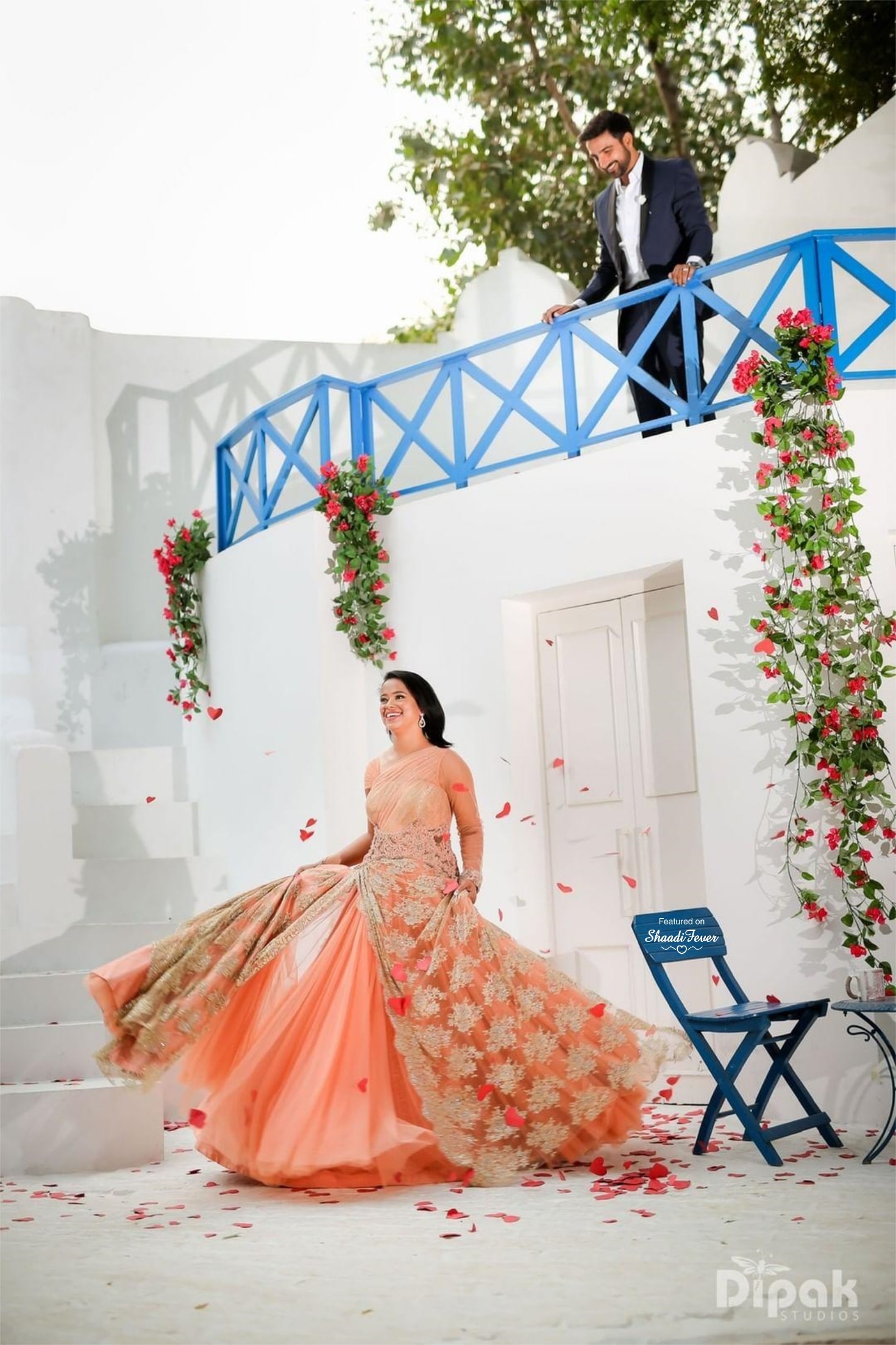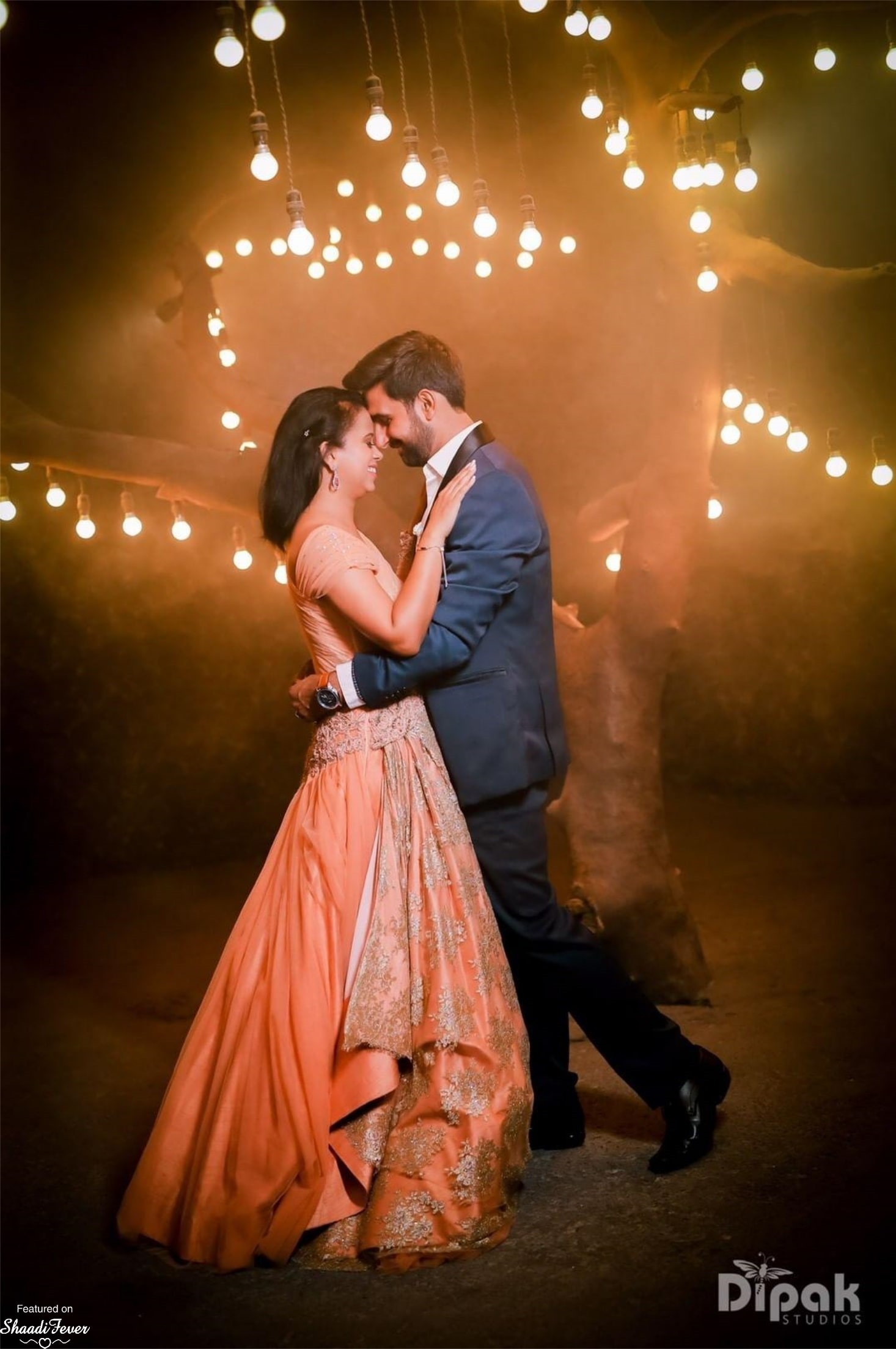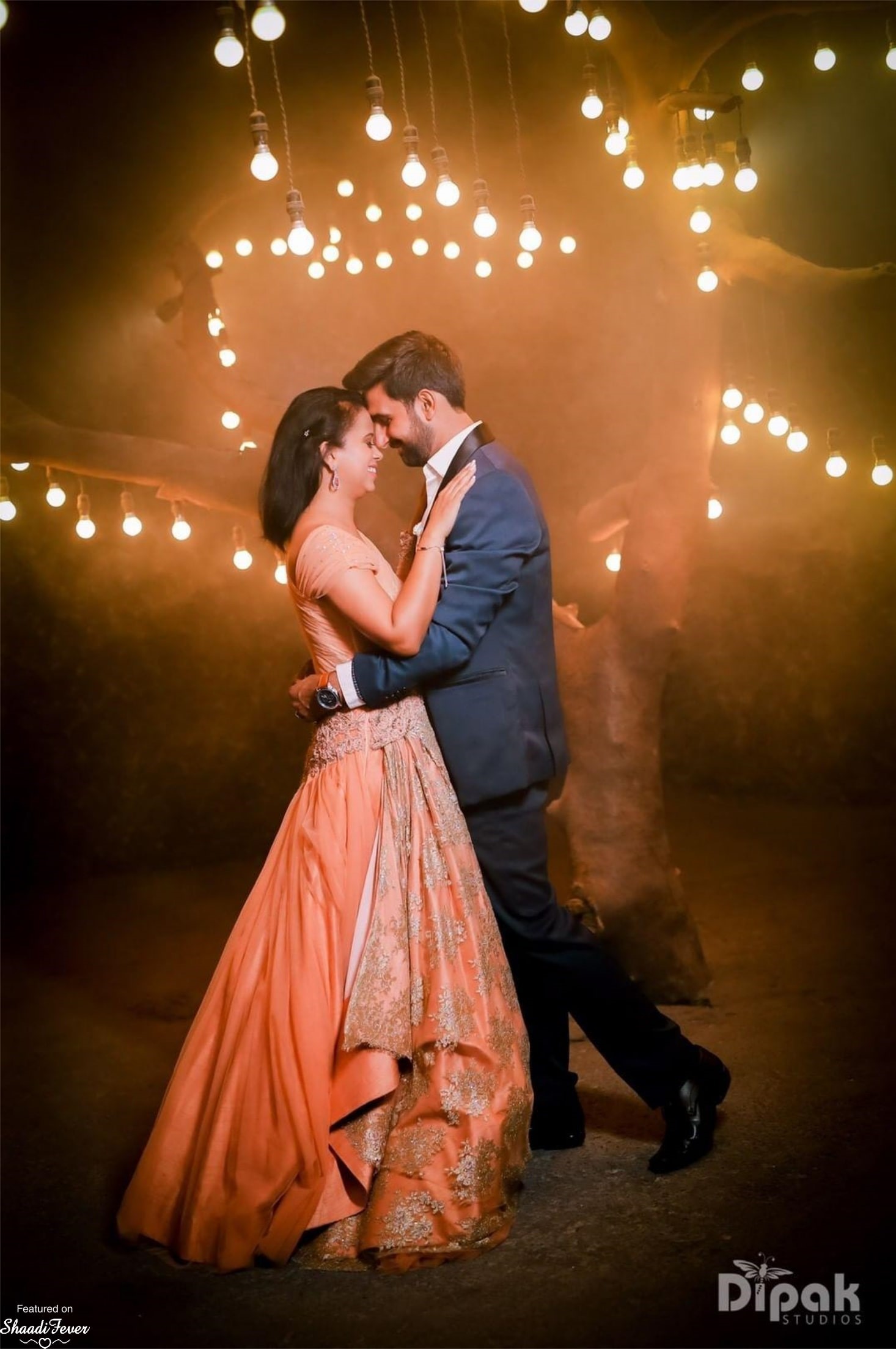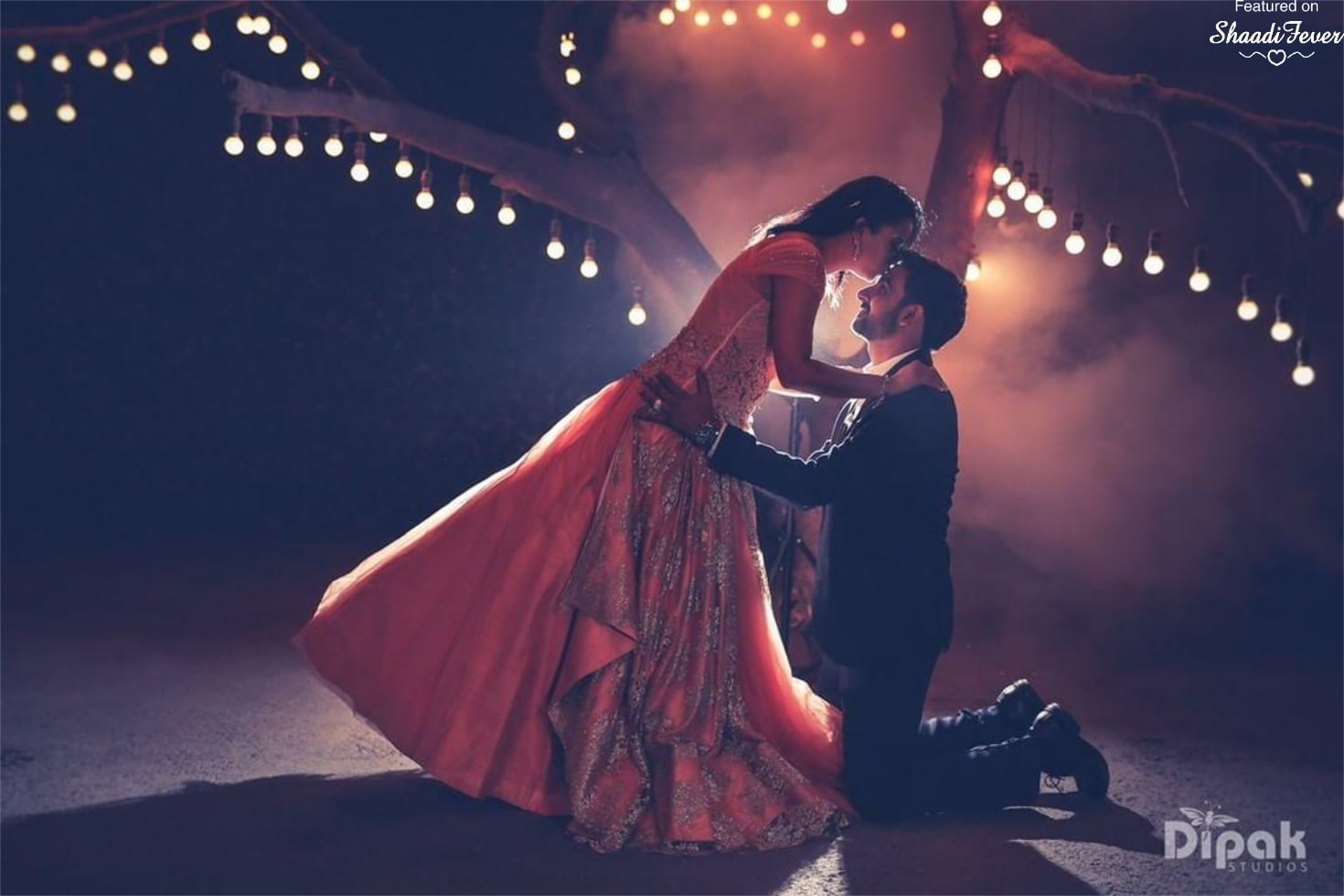 We wish them a very best of luck for their big day and an everlasting happiness. #shaadifever