Runway Rising- Diwali Edition!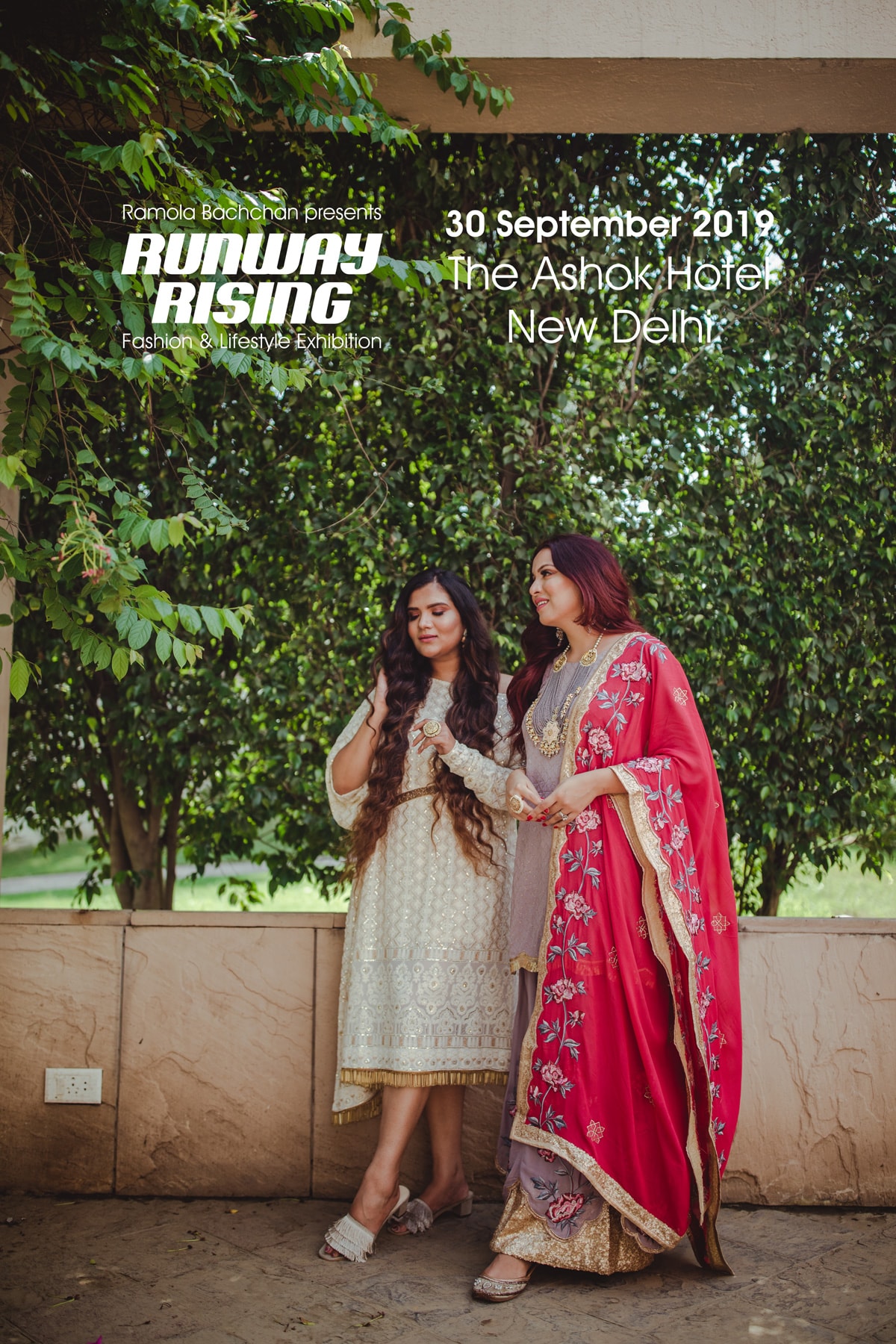 Runway Rising was founded by Ramola Bachchan in 2012 to showcase the best of fashion & lifestyle. The 24th edition provides a platform for both young designers and established brands that cater to the fashion needs of Delhi's elite crowd.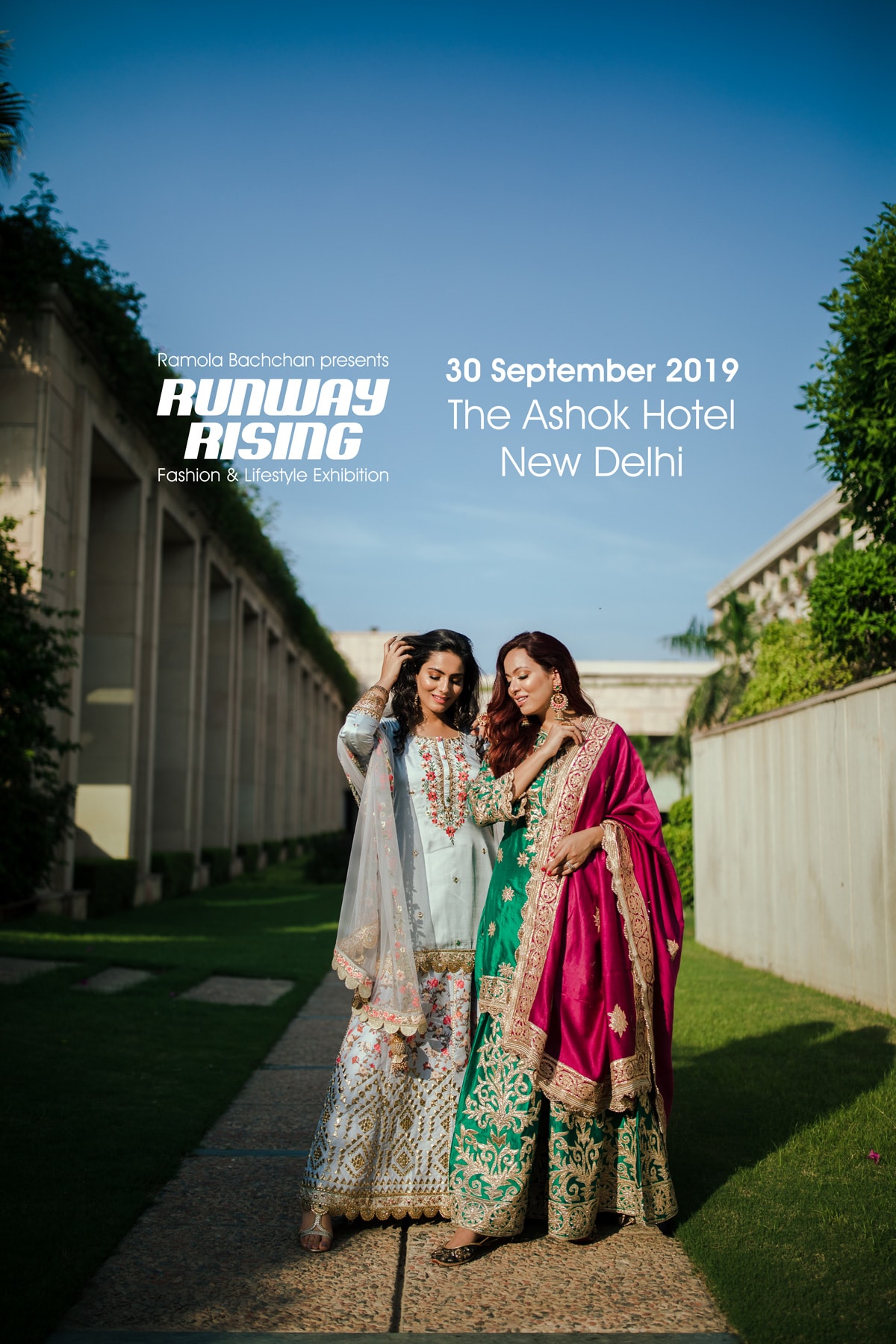 The exhibition showcases prêt & couture fashion, precious & destination jewellery, accessories, gifting, home decor, beauty & wellness and more. If you're looking for the perfect accessories for your next date, or that suit you need for the next shaadi you have to attend, or gifts you plan to give this Diwali, this is the exhibition for you.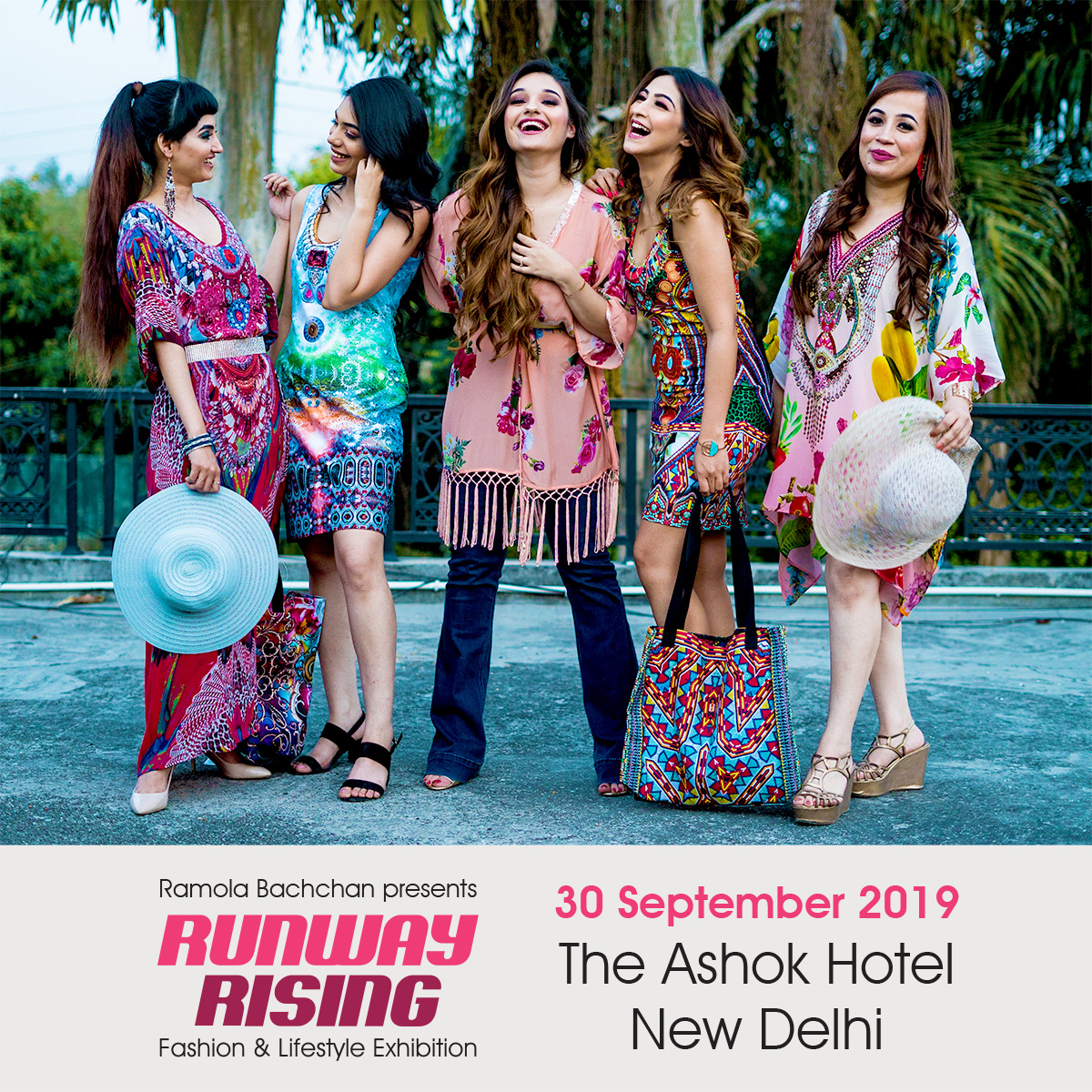 With accessories starting from ₹2000, the exhibition is pocket friendly and serves a varied palate of designs, options and price range.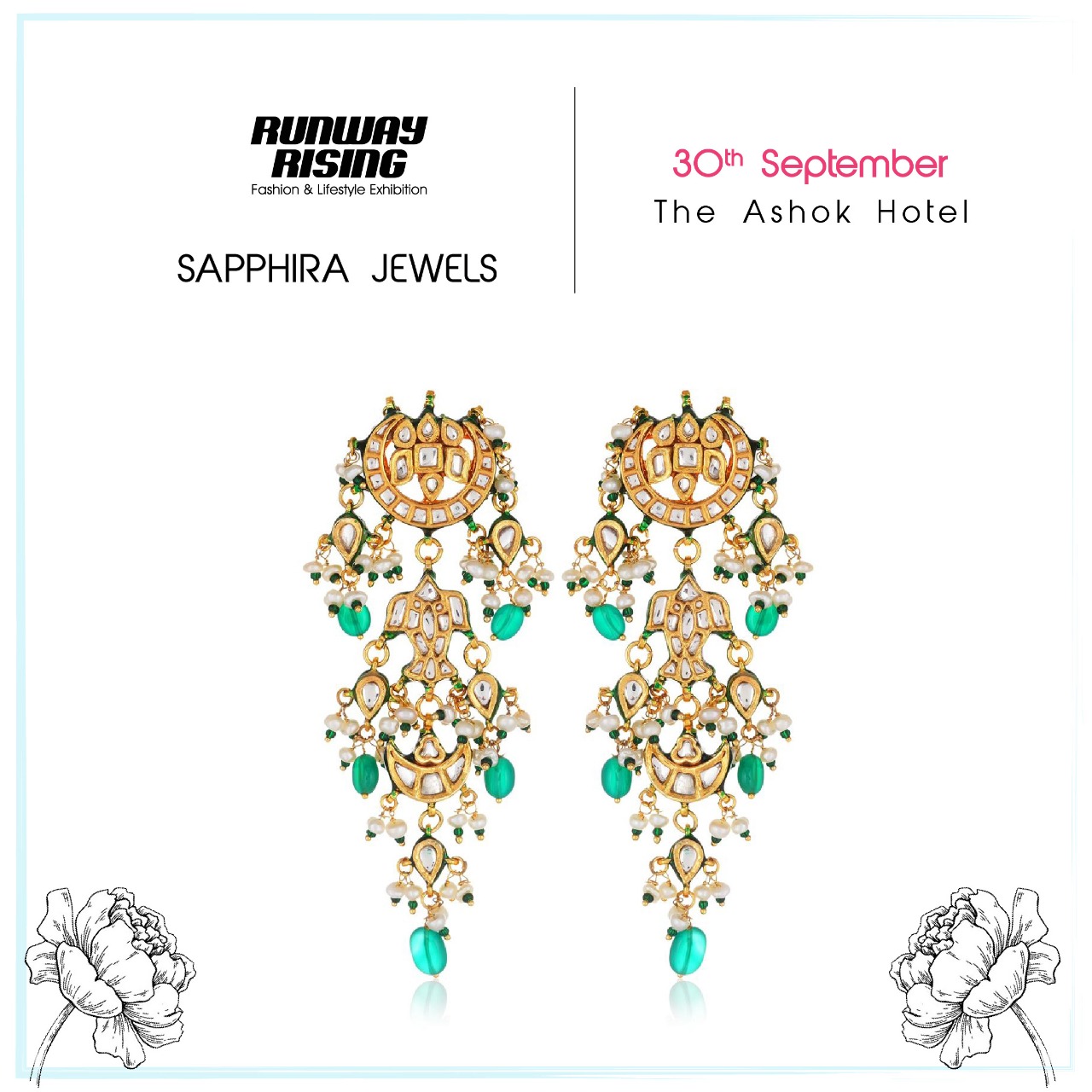 On the launch of this edition, Ramola Bachchan says "The economic growth concerns aside, we continue to see a vibrant market in NextGen fashion exhibitions which allow young designers to stay actively in touch with the market and showcase their many talents. The pre-Diwali shopping festival is the busiest time of the year and we expect a heavy footfall of shoppers to the show."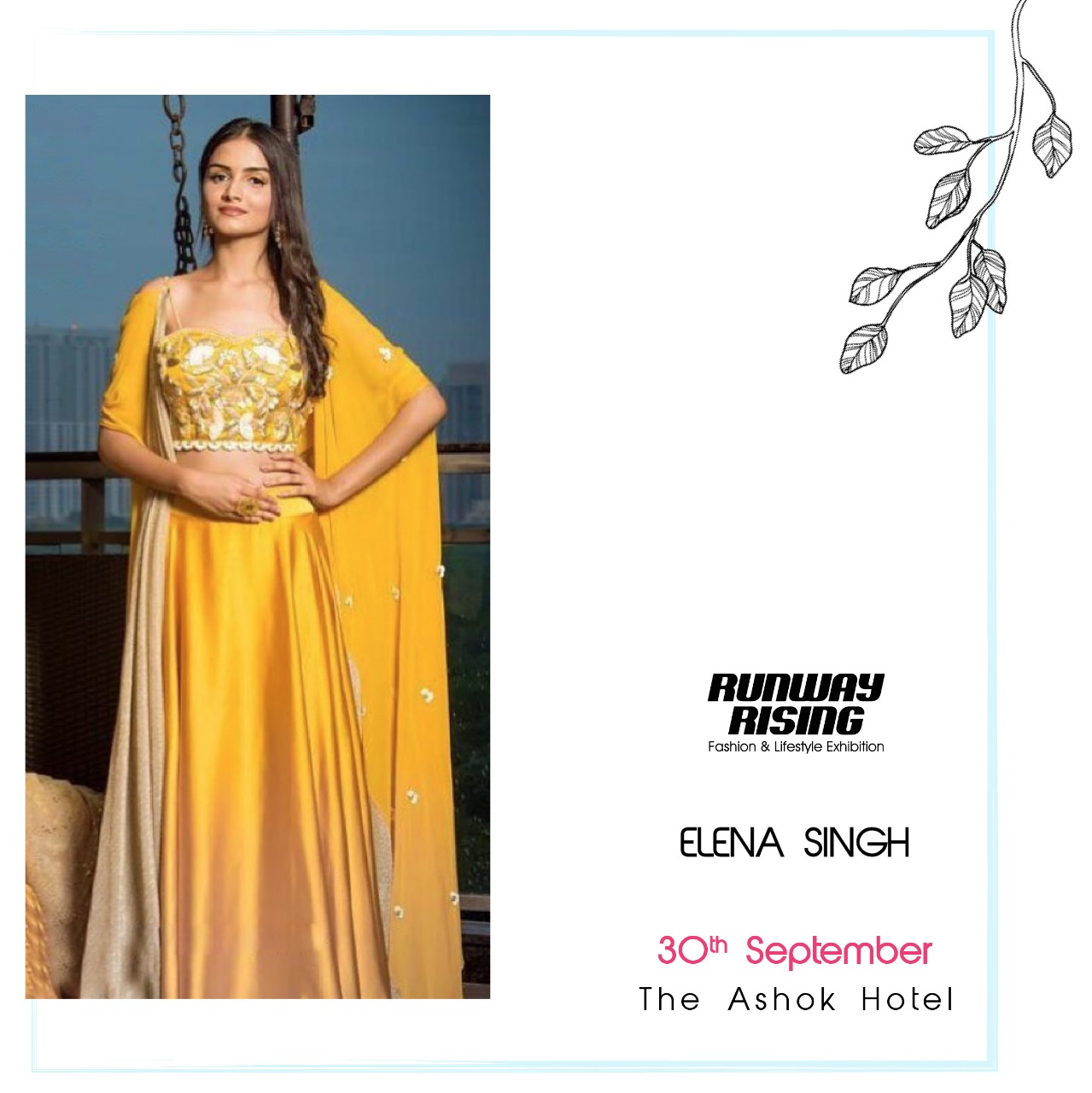 The exhibition will be held on Monday, 30th September 2019 at the The Ashok Hotel, Chanakyapuri, New Delhi featuring designers like Delna Poonawalla, Shri Paramani Jewels, Nida Mahmood, Kaveri Couture, Devasya, Vani Dhall, Tiara Jewels, Nivedita Verma, Elena Singh, Ishan & Shravika and many more!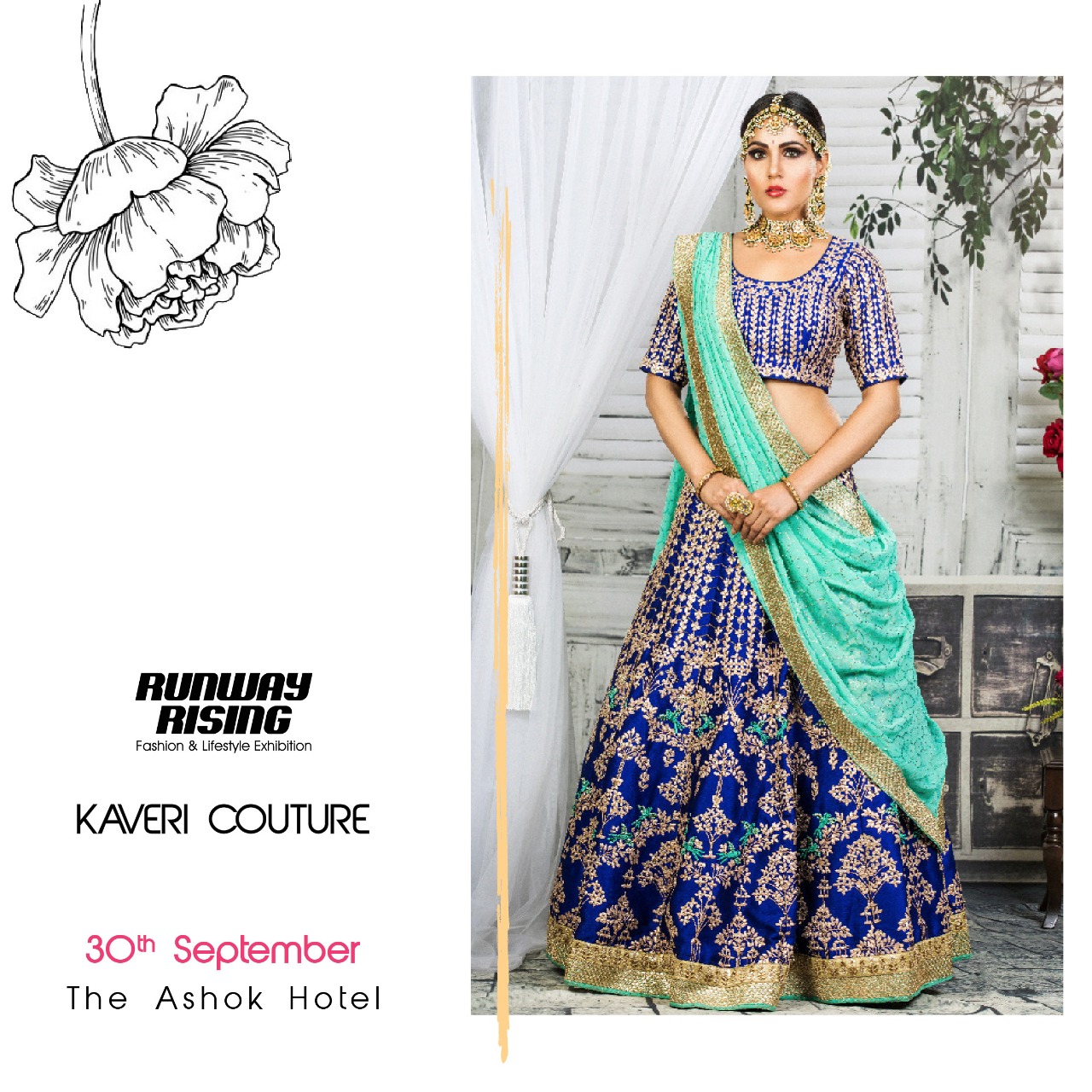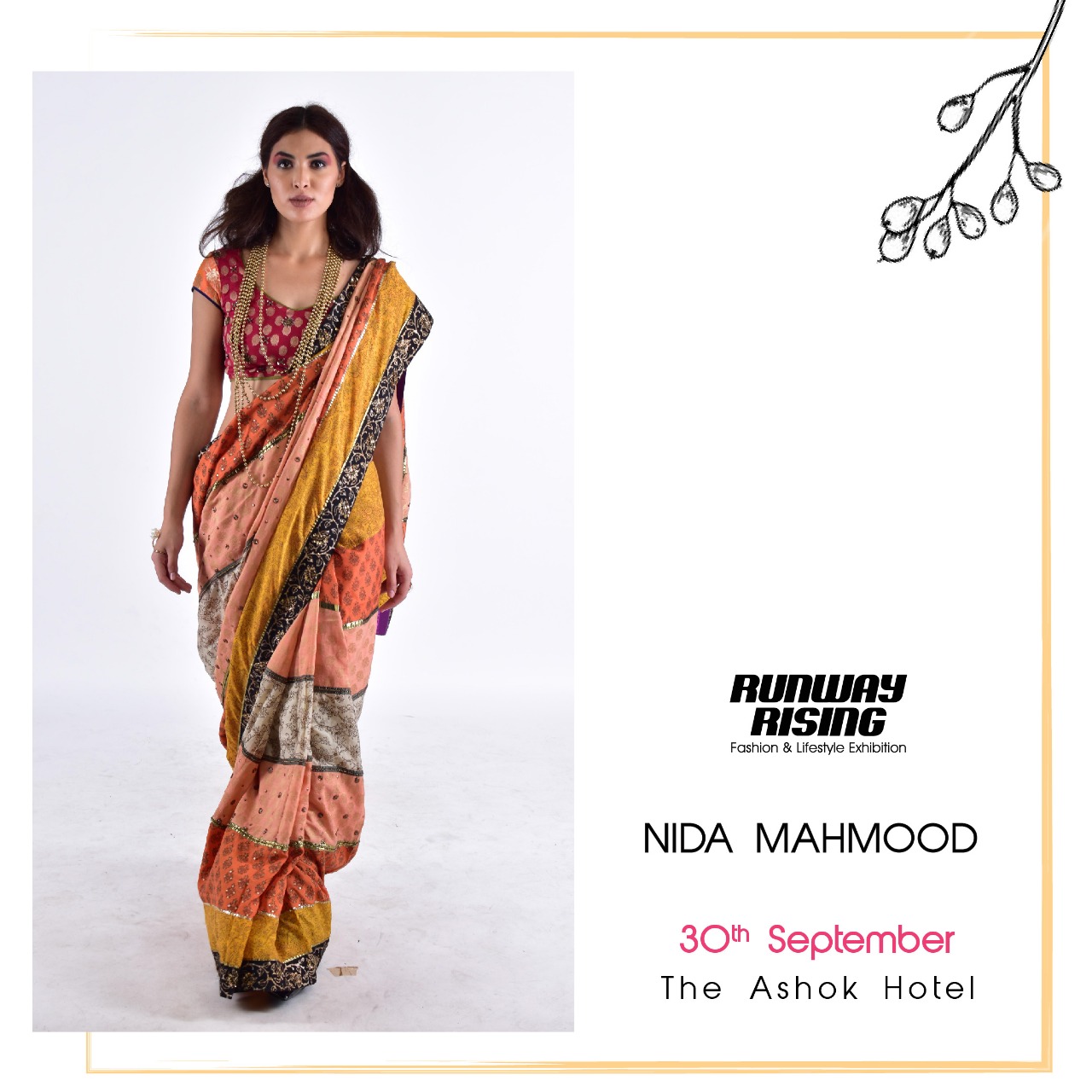 Delna Poonawalla would be exhibiting her latest collection at the Runway Rising.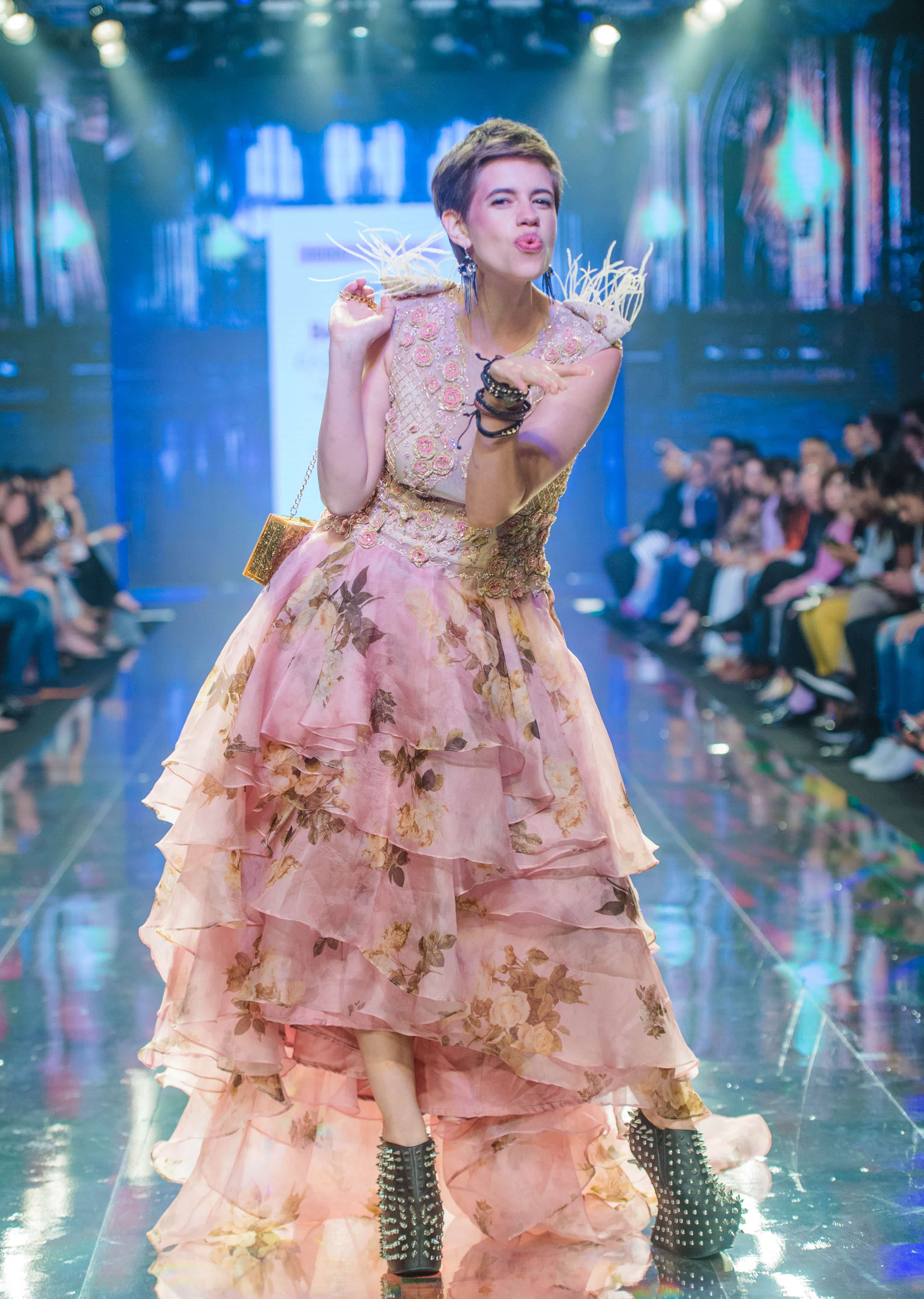 The Rock Chic Collection by Delna Poonawalla has Swirling skirts with corsets,evening gowns and jackets paired up with girly dresses. Delna's signature jackets and her signature emblems of unicorns now have more playful motifs of butterflies, bumble bees and ladybirds. Hand painted motifs, coupled with embroidery give a sharp, edgy look to garments which is reflected all through the collection.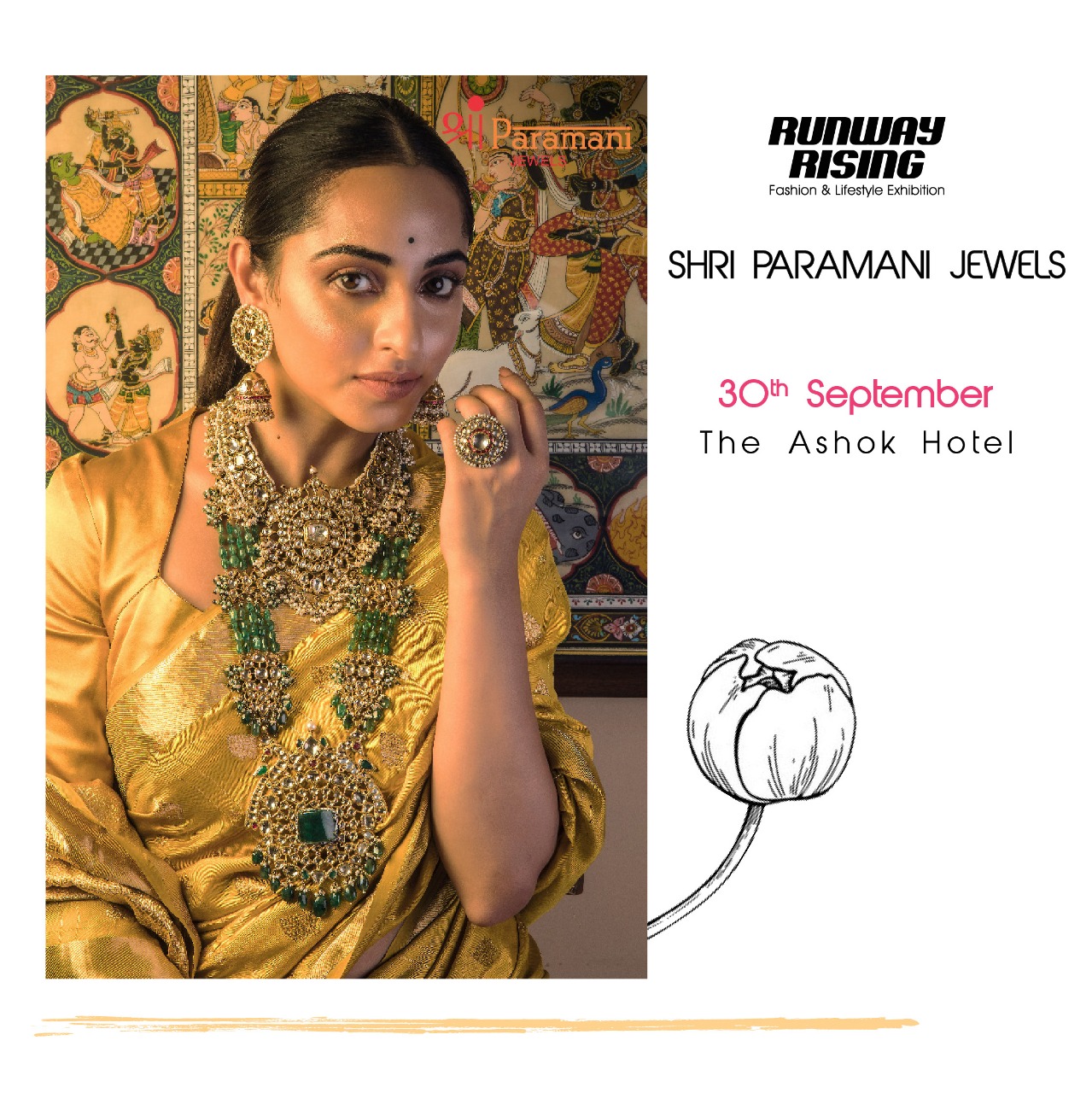 Witness the royal jewellery collection by Shri Paramani jewels, adorned by many celebrities from Bollywood and Ambani family at Isha and Akash's wedding. Their collection comprises of traditional uncut diamond polki neck pieces from chokers to rani haars. You can also spot amazing statement earrings for your wedding .
For exhibition updates and wedding inspiration, follow us on-
To get featured on our blog, mail us your wedding story at [email protected]