DIY Winter skincare essentials for a bride to be!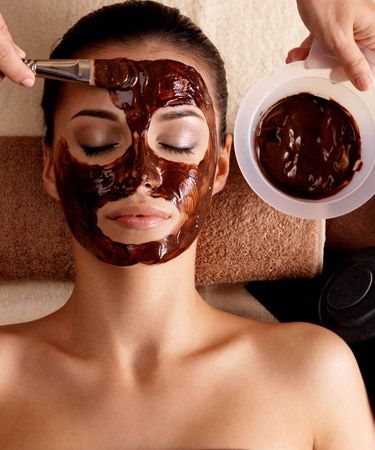 Winter is here and its time to DIY some skincare remedies! With a sudden drop in temperature, our skin tends to get flaky and dry. We all try some home remedies to make sure our skin is not peeling off before an important function. I mean who would want a patchy makeup on their important day?? Here are some holy grail products and DIY's that I swear by to keep my skin hydrated during the winter season.
Let's dig into some age old recipes that work, as its time to glow ladies.
DIY Face Mask
Honey and lemon
Honey has antibacterial properties and is super hydrating. This is a must try DIY face mask which is easy and most of us have all the ingredients readily available at home.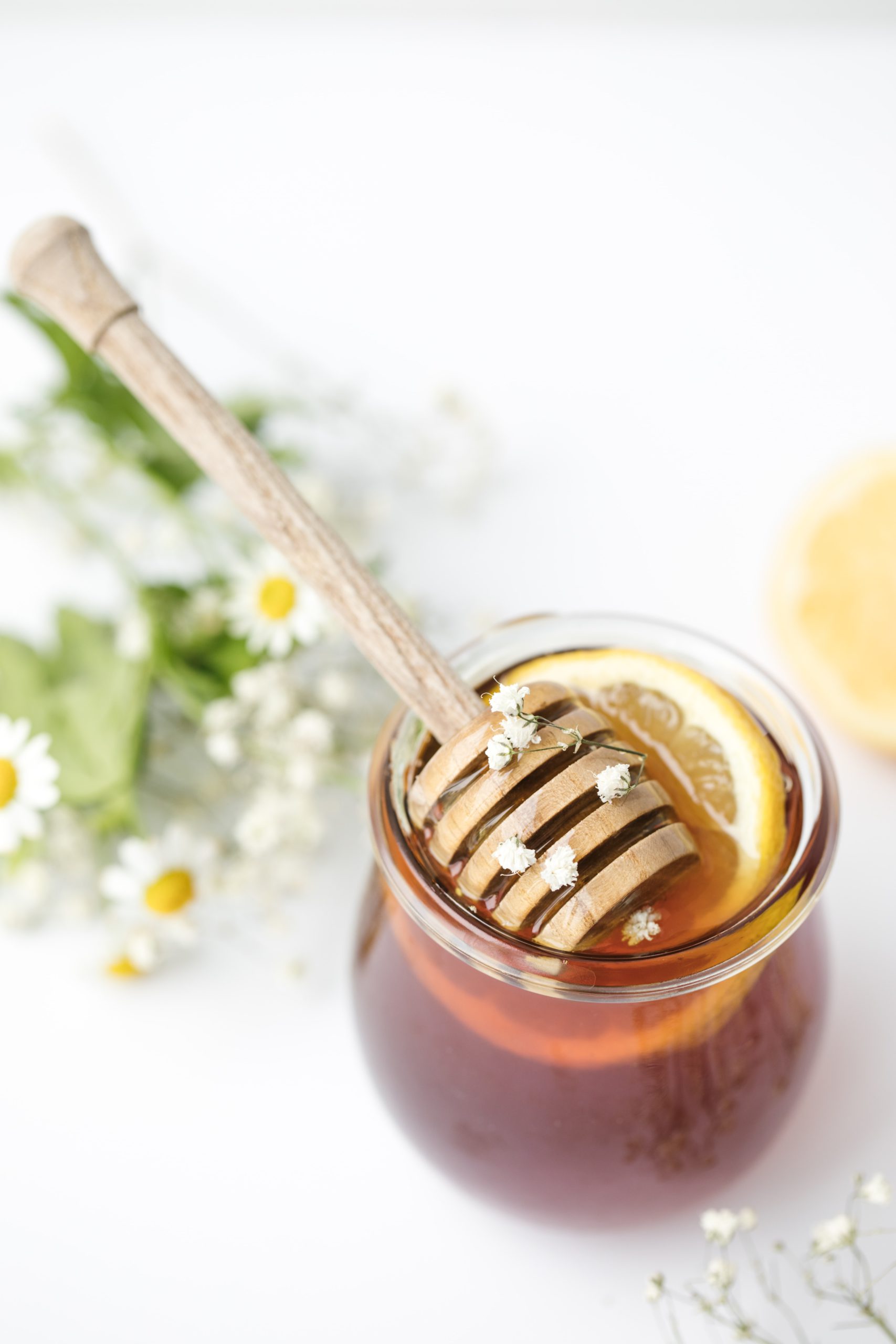 What you need- Honey and Lemon
Take a tsp of honey and add a few drops of lemon juice. Apply it on a clean face. Keep it for 10 mins. Rinse with water and pat dry. Do this thrice a week for a soft and supple skin.
Pro tip- If you develop white heads after using lemon juice on your skin, substitute is with some aloe vera gel or rose water.
Banana face mask for extremely dry skin
Banana helps in getting rid of dead skin and milk is a clarifying agent, so in case your skin has lost the glow, you know what to do.
What you need for this mask– banana and raw milk
Take one whole mashed banana in a bowl and add one tablespoon of milk and mix it well. Apply it on your face and neck and leave it for 20 minutes and wash it off with warm water.
Carrot and Honey
Carrot improves the texture of skin and honey adds moisture to it.
What you need– Some carrots and honey
For a DIY carrot mask- Peel a carrot, make some puree and add a tsp of honey to it. Apply it all over your face and neck. Rinse with warm water and pat dry.
Oats and milk for sensitive skin
Colloidal oatmeal is excellent for sensitive skin. It soothes the skin and nourishes it.
What you need– powdered oats and raw milk
Grind the oats in a jar ,add some raw milk to it and apply it over our face. Cleanse it with lukewarm water .
DIY face scrub
Natural Olive oil and Sugar scrub
What you need for this scrub– Olive oil and castor sugar.
Olive oil is your best friend in cold weather. It helps in getting rid of dry patchy skin.
Take a tbsp of olive oil and mix equal amount of castor sugar. Use this scrub on your body and take a warm shower. You can add more oil if you like a runny consistency. Make sure you don't use sugar with bigger granules.
DIY Coffee and coconut oil scrub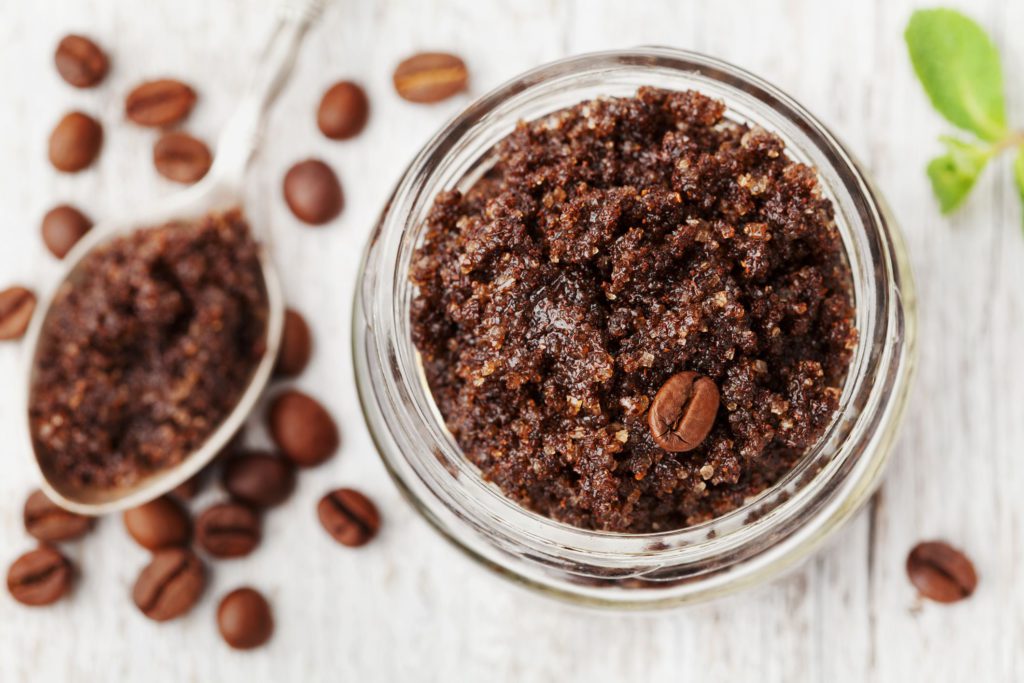 Coffee improves blood circulation, reduces inflammation and gives radiant and youthful skin. Coconut on the other hand has amazing moisturising properties.
What you need fo this scrub– Equal parts of ground coffee and cold pressed coconut oil.
Take a tbsp of both and apply it on your skin in circular motion. Massage it well. Make sure you don't use this on your face as coconut oil has high comedogenic rating, which can cause breakouts.
DIY moisturiser
Grandma's favourite glycerin and rose water concoction
This is one is my absolute favourite, but if not made properly it can get really sticky.
What you need- Vegetable Glycerin, Rose Water and Lemon
For a small bottle of glycerin, which is usually 100 gm, add 35 gm of rose water and 10-12 drops of lemon juice. If you feel the liquid is still sticky, add some more rose water to it and voila! your best winter skincare concoction is ready in no time. Apply this on your body before going to bed. You can also apply this on your lips, if you are using all organically sourced products.
Eye care
Almond oil for those eye bags
The perfect solution to get rid of those dark circles is to apply some almond oil, once every day and massage it in circular motion.
What you need– Sweet almond oil
Now you can watch all your favourite Christmas movies guilt free and not wake up wit puffy or panda eyes.
Try these DIY's on regular basis.The masks can be applied twice or thrice a week. Do not scrub your skin everyday. It will do more harm than good. Ideally one should scrub once a week.
About the author–
A wedding blogger, cosmetic formulator and an art enthusiast. Runs a vegan skincare brand- Skin Wine Company. All the products that I recommend have been thoroughly tested on a minimum of 50 people. I create formulations mainly for sensitive skin which are vegan and cruelty free. The DIY's suggested are suitable for most skin types, if not stated otherwise.
Fashion Updates:
For fashion updates and wedding inspiration, follow us on-
Instagram: Shaadifever Facebook: Shaadifever