Most succesful wedding exhibitions this season in Delhi NCR!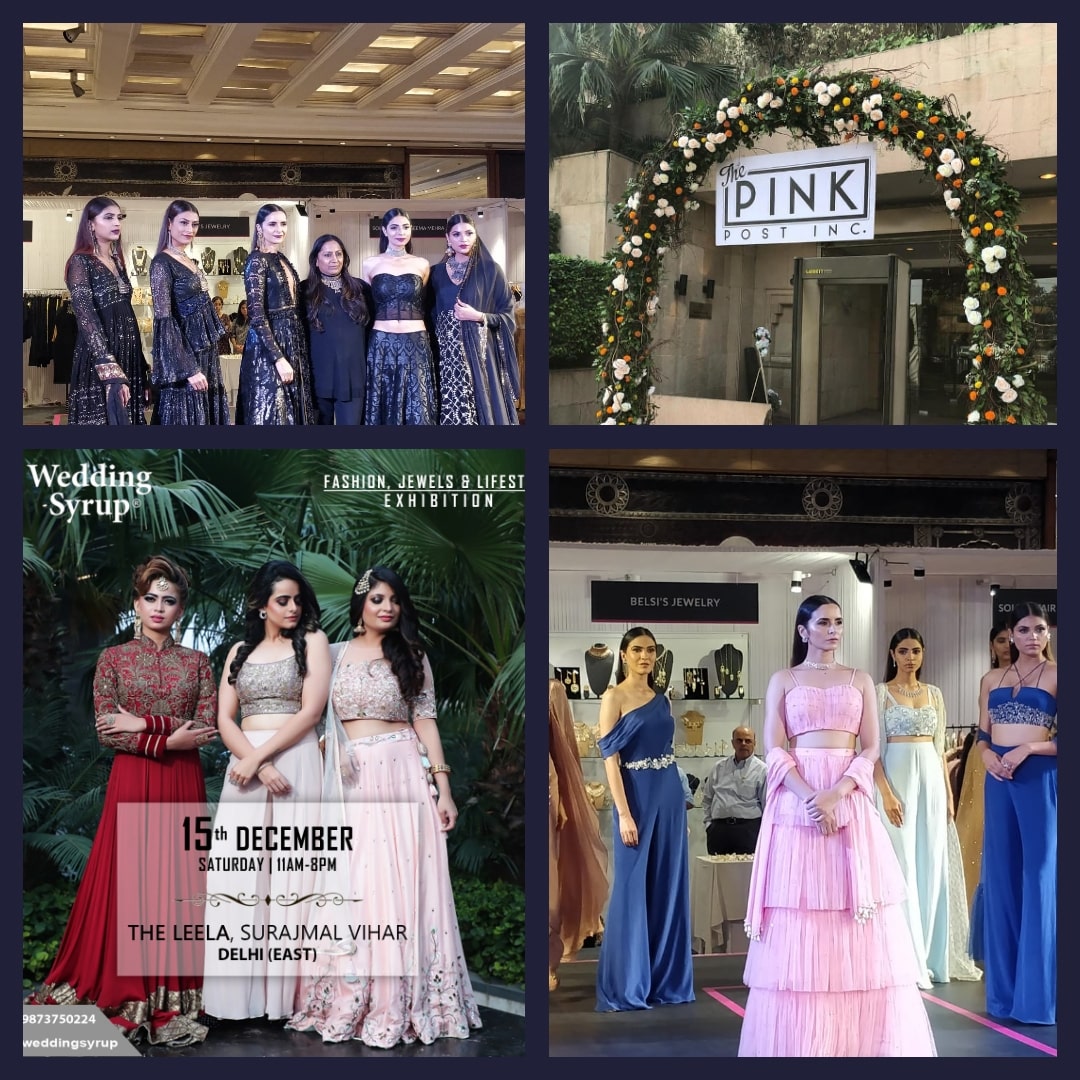 With a lot of exhibitions happening this year, here are a few recommendations from Shaadi Fever , where exhibitors must exhibit their products.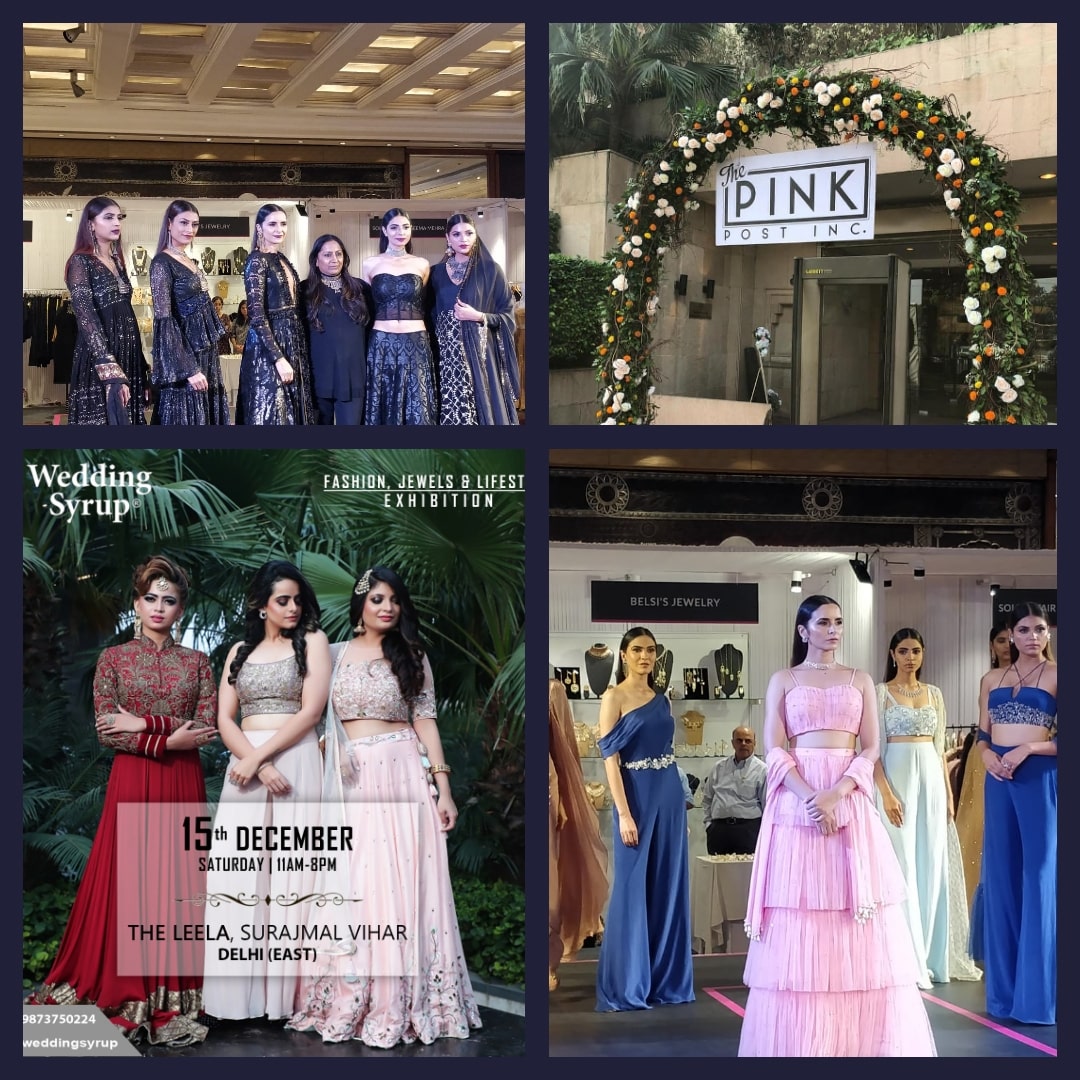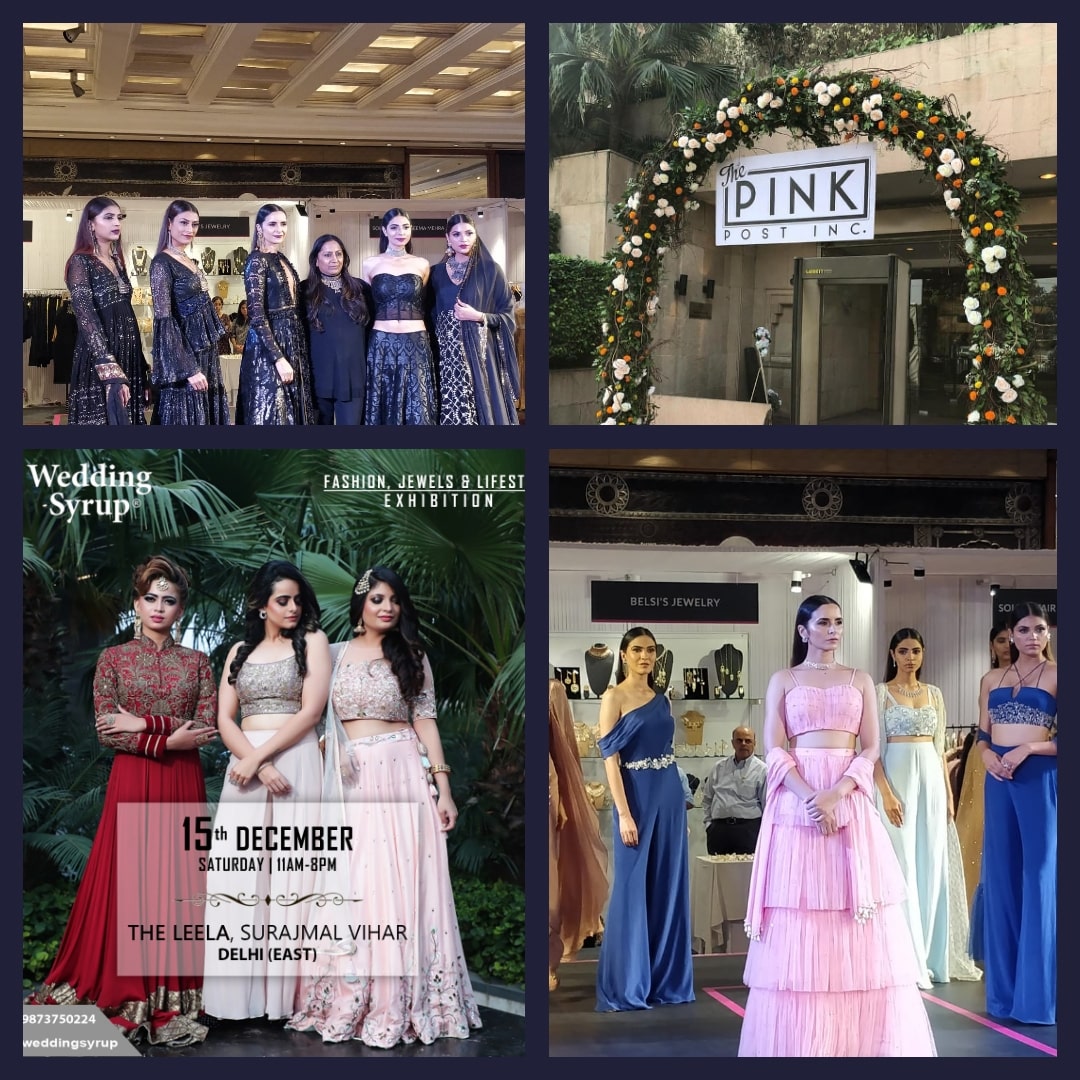 1. Wedding Syrup – Coming up with their 4th edition, Wedding syrup is a fashion, jewelry and lifestyle exhibition with a huge footfall. Shaadi Fever recommends this exhibition for all the exhibitors who are looking forward to getting some fruitful results. With more than 100 exhibitors under one roof, this exhibition caters to all clients looking for festival and wedding shopping, which results in an increased number of sales.
Apart from the massive footfall, the team of Wedding Syrup is really friendly and would guide one through the entire booking process. As far as promotion is concerned, their promotion and marketing strategy is impeccable with intensive social media marketing, print media promotions and hoardings all around the city.
Here are a few images, from our visit to the 3rd Edition of Wedding Syrup :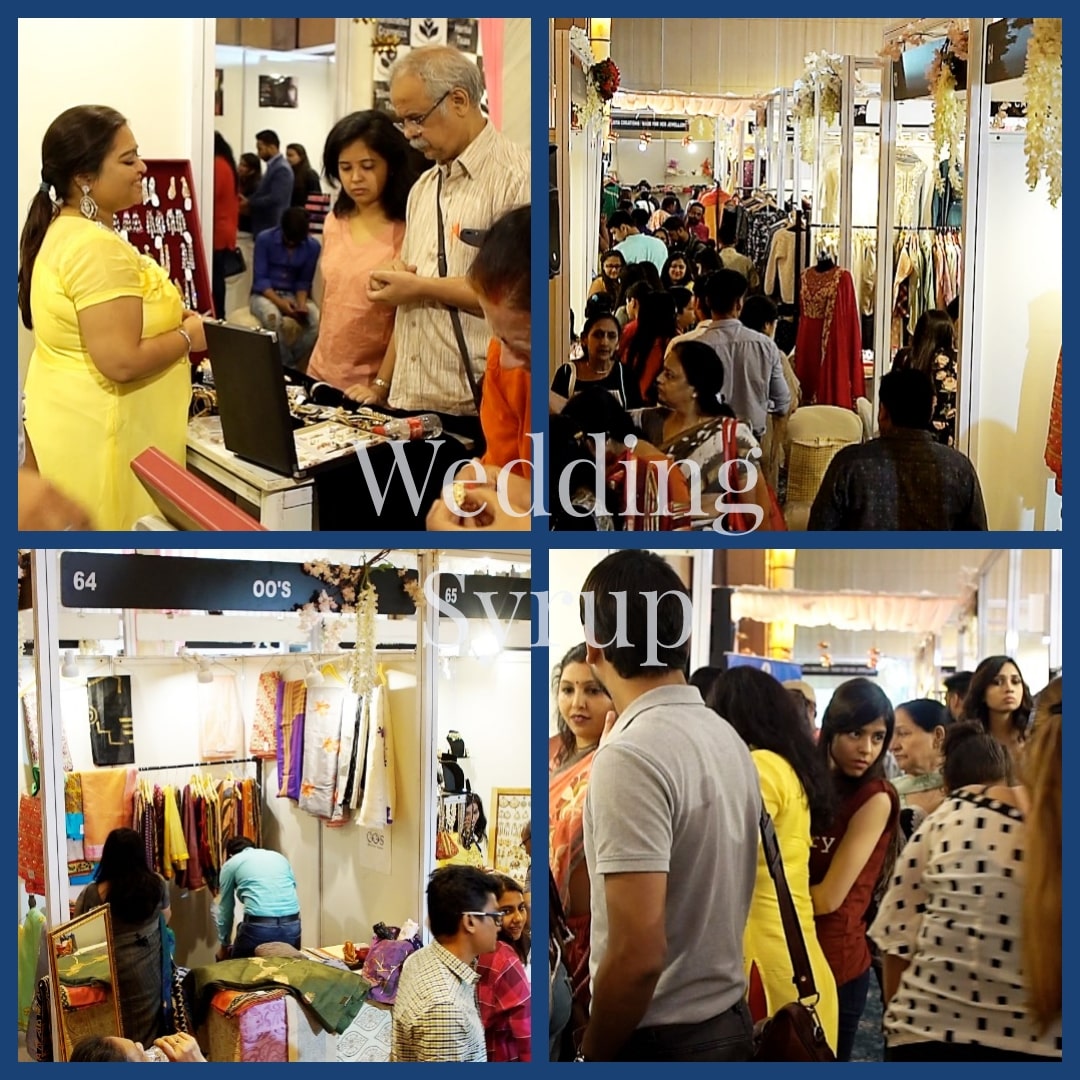 2. Jalsa by Timsy Anand – Another exhibition with massive turn up and awesome exhibitors. The team of Jalsa is amazing and they always put in a lot of hard work to make the event a mega-successful one. Team Shaadi Fever feels that this exhibition is a must try, for all exhibitors who are makers of wedding dresses, wedding accessories, footwear, and all essential wedding products.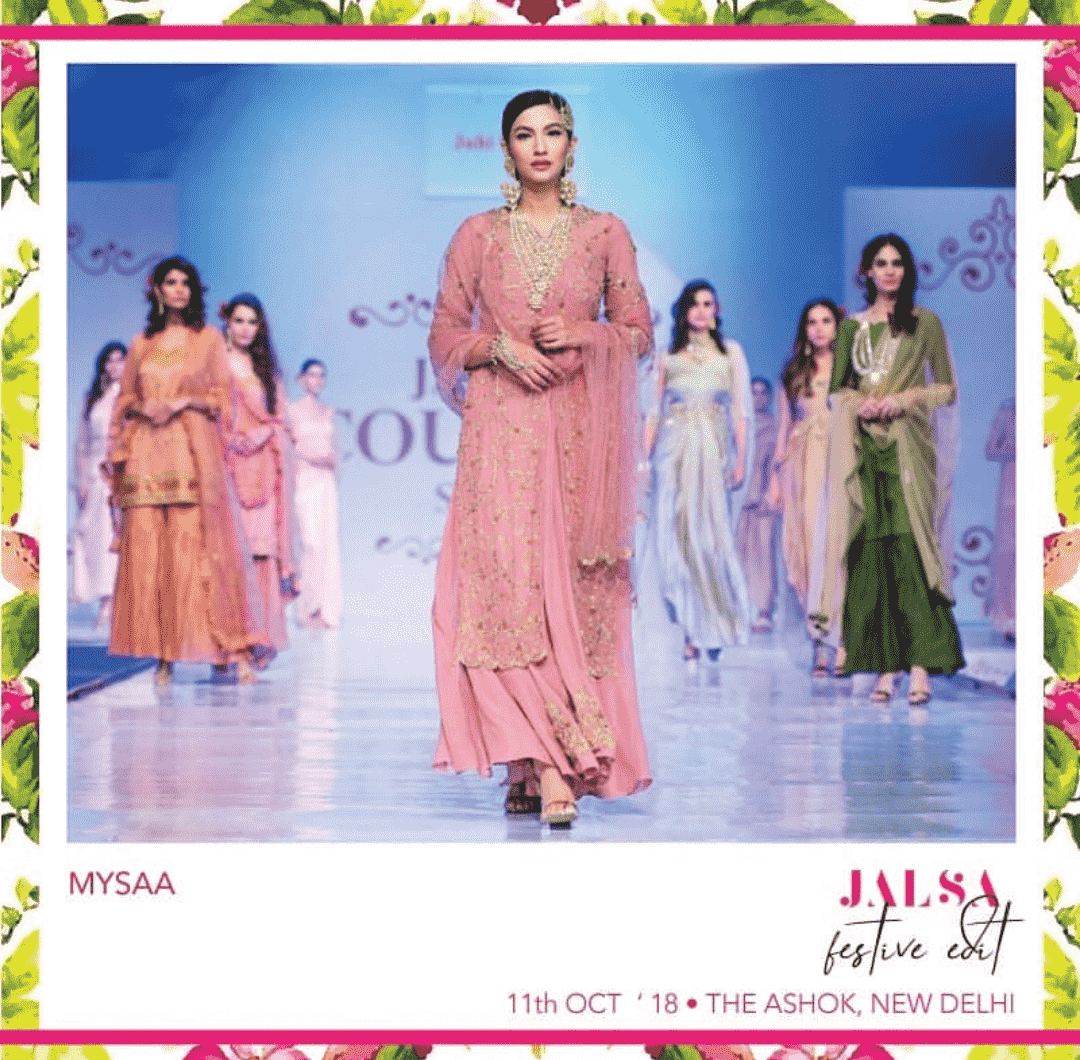 3. Wedding Asia – An exhibition which now has multiple editions in various cities of the country, is a shopping paradise and a wonderful platform for exhibitors to display their products. Wedding Asia is a fashion and lifestyle exhibition, which has everything under one roof for wedding shopping, from jewelry to clothes, to footwear and photography, to best of wedding planners and decorators. If your product happens to fall in any of these categories, you should definitely take up a stall at Wedding Asia.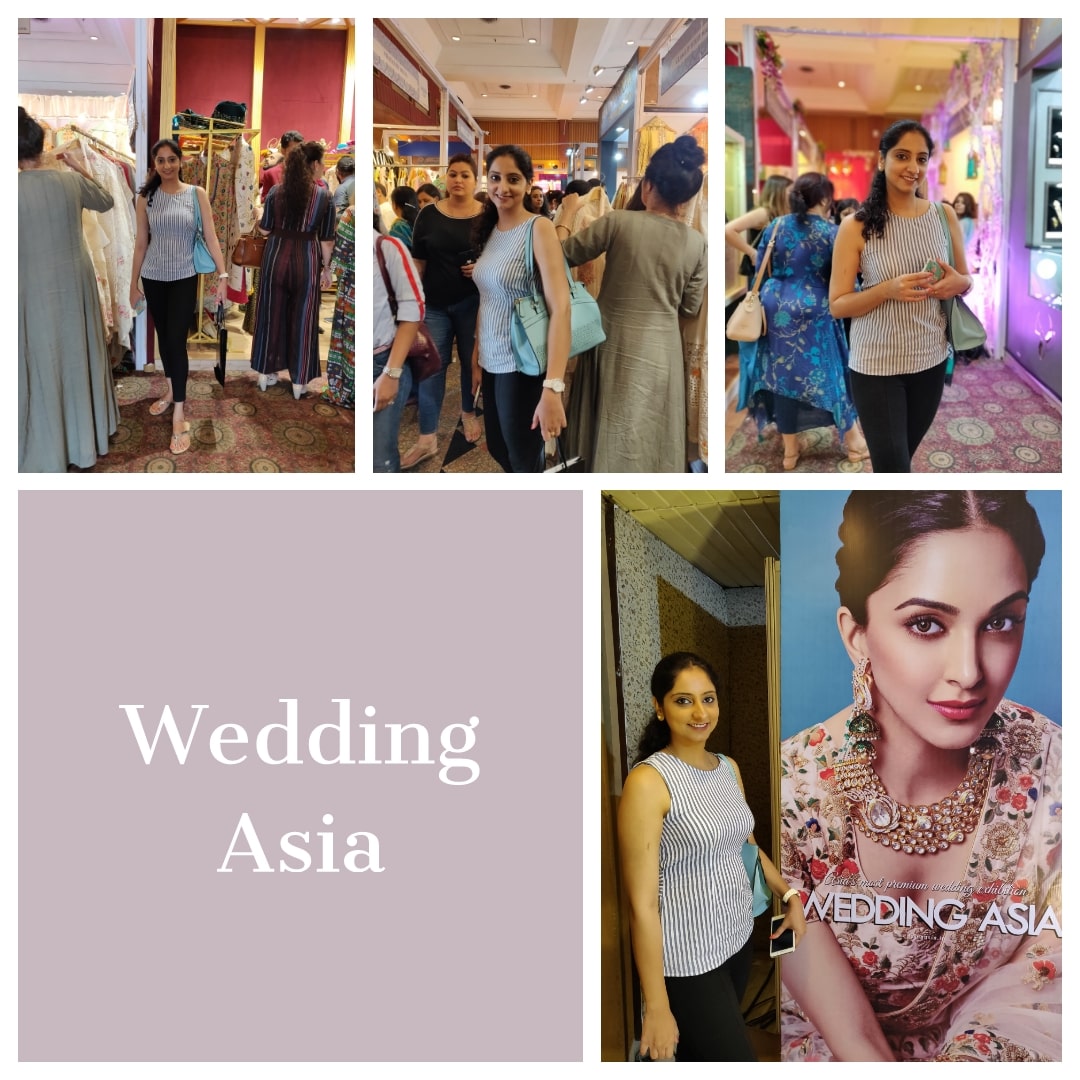 4. Pernia's Pop-Up Show – A high-end luxury fashion exhibition with a huge footfall. Exhibitors from all over the country, ranging from skincare to designer outfits, and high-end jewelry. If your products meet the cut then you should definitely opt for this one. Pernia Qureshi, herself stays at the event venue, all the time, plus she is an amazing person and her team makes sure, none of the exhibitors face any issue throughout the event. So Pernia's Pop-Up show gets a big thumbs up from our end.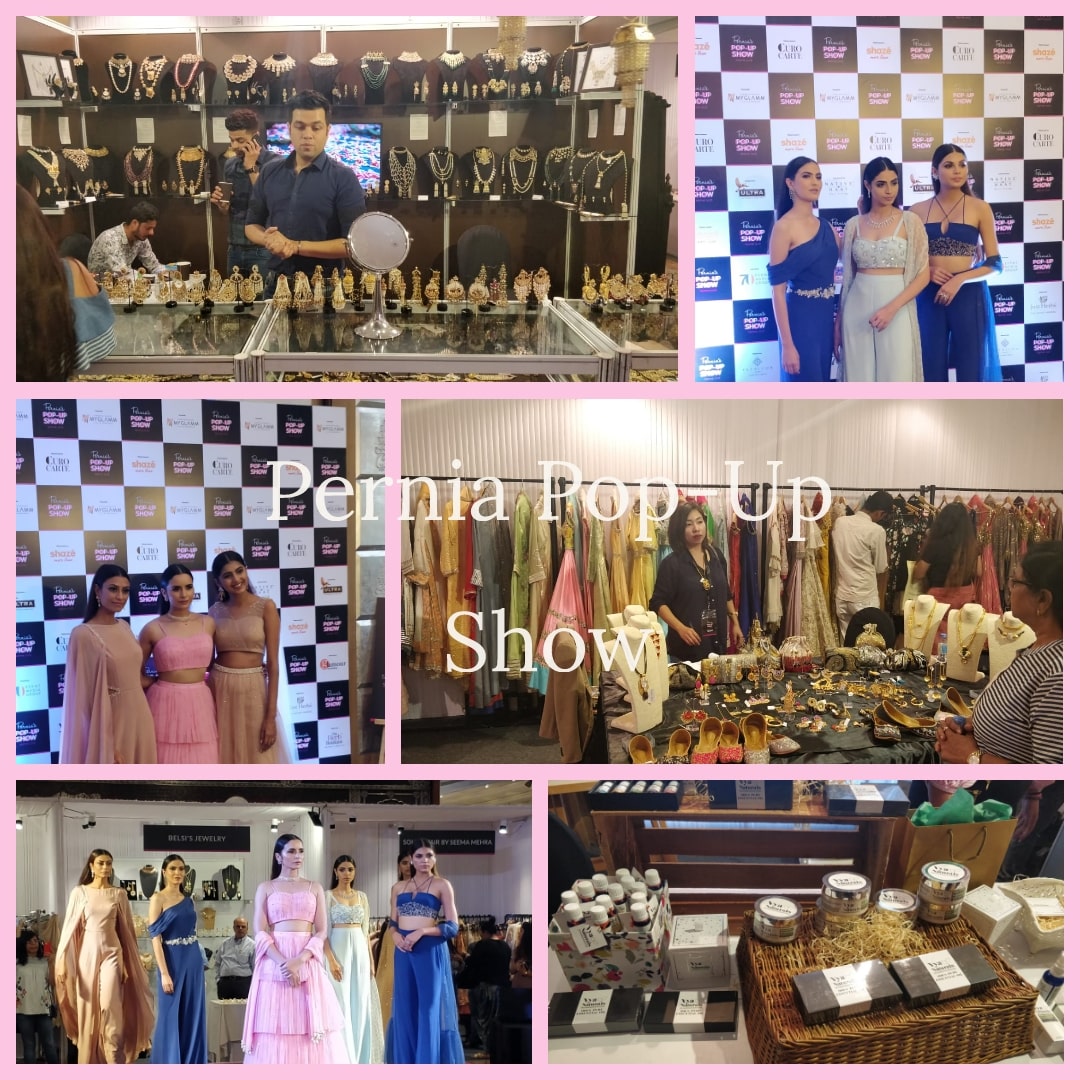 5. Bridal Asia – A place which has everything related to weddings, this exhibition is a paradise for exhibitors as well as shoppers. From best of designer wear (wedding attire and wedding guest outfits) to jewelry, footwear, trousseau packers to quirky wedding accessories, it is a one stop place for all things weddings. Exhibitors who focus on lifestyle, fashion or any of the above-mentioned categories, must try and showcase their products at Bridal Asia, this exhibition would certainly not disappoint you, plus it would be a kick-starter for your brand(if you are introducing one) with a lot of visibility and good promotion.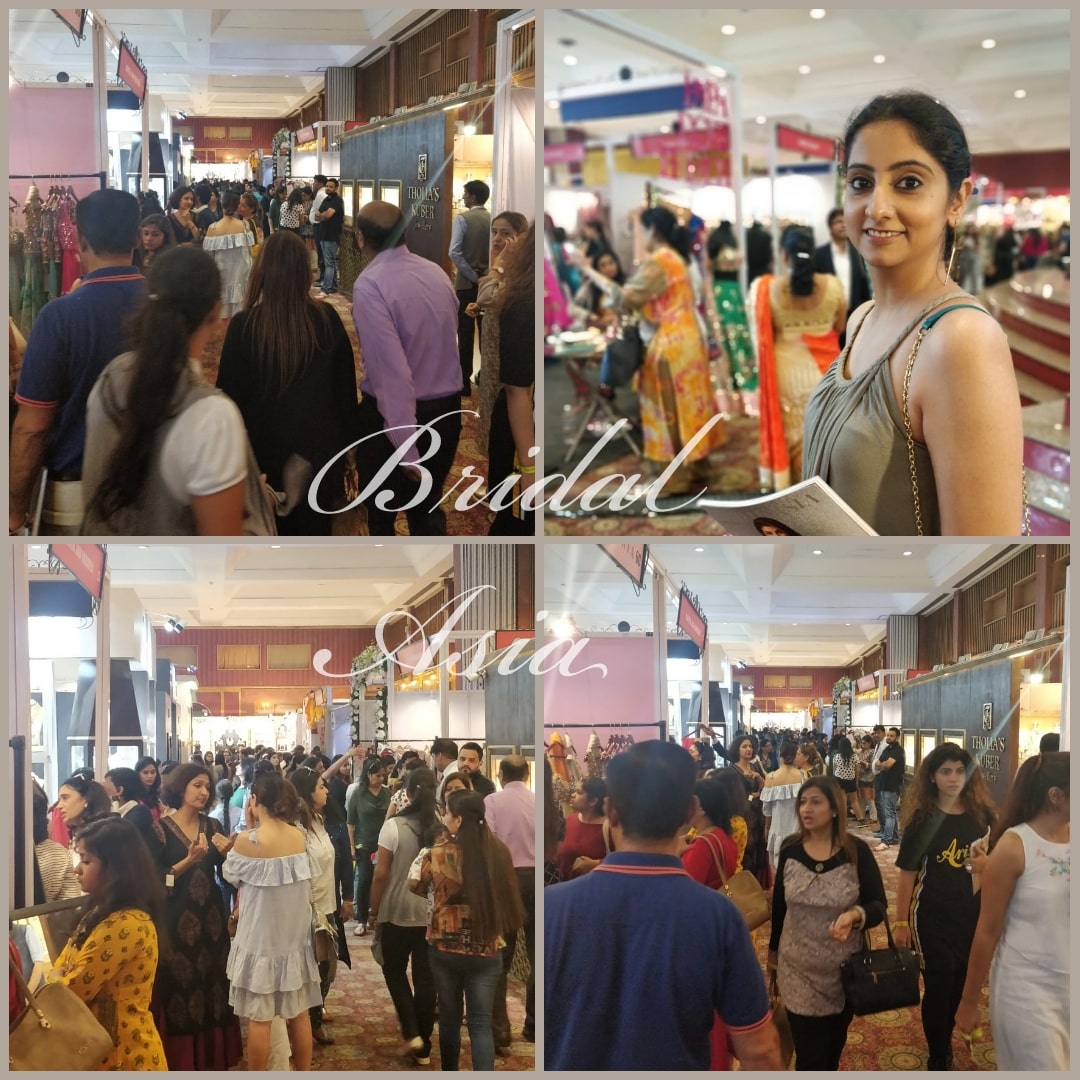 6. Yellow Blossom – Another lifestyle exhibition which is extremely popular among exhibitors and shoppers, for all good reasons. Here we found exhibitors from all cities with a wide range of products. We at Shaadi Fever recommend this exhibition based on the good response from shoppers as well as exhibitors, who were elated with their experience at Yellow Blossom.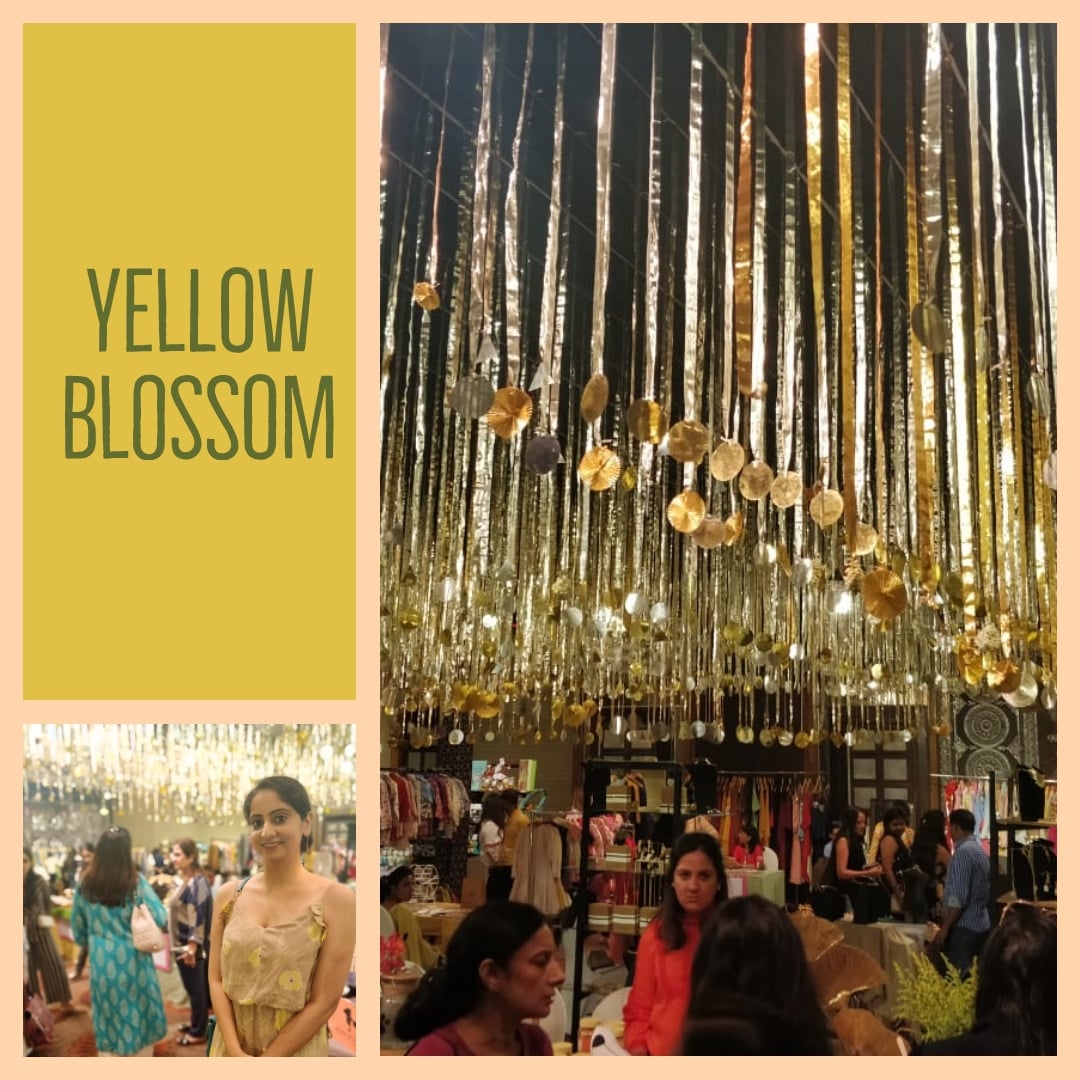 7. The Pink Post Inc. – Our team went to Pink Post, which is usually held at Hyatt Regency, Delhi, the response from shoppers was beyond our expectations. It was a place filled with smiling faces and a lot of warmth. They organize pop-up edits as well, which is like a one-day exhibition. The exhibition mainly showcases fashion, jewelry, and lifestyle brands and is definitely a recommendation from Team ShaadiFever.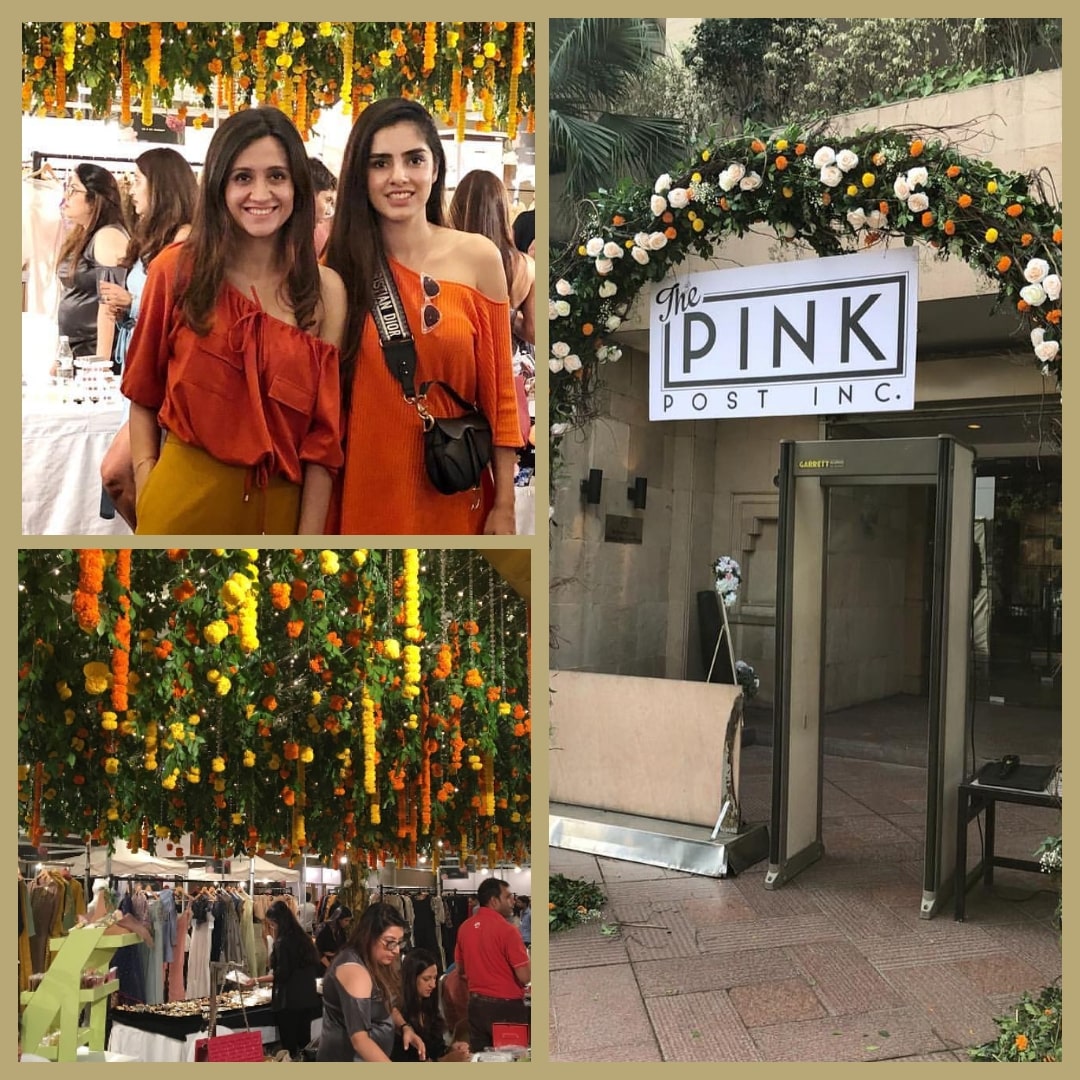 8. Dhoom-Dhaam Trunk Show – A wedding exhibition curated by celebrity stylist Tanya Ghavri , is a perfect place for exhibitors to showcase their collection. The exhibition takes place right before the wedding season, which makes it a shopping paradise for all the brides and grooms to be. As their reputation precedes, this exhibition would not let you down. An add-on would be, that one would notice famous bloggers and celebrities visit this exhibition, which makes it popular among shoppers.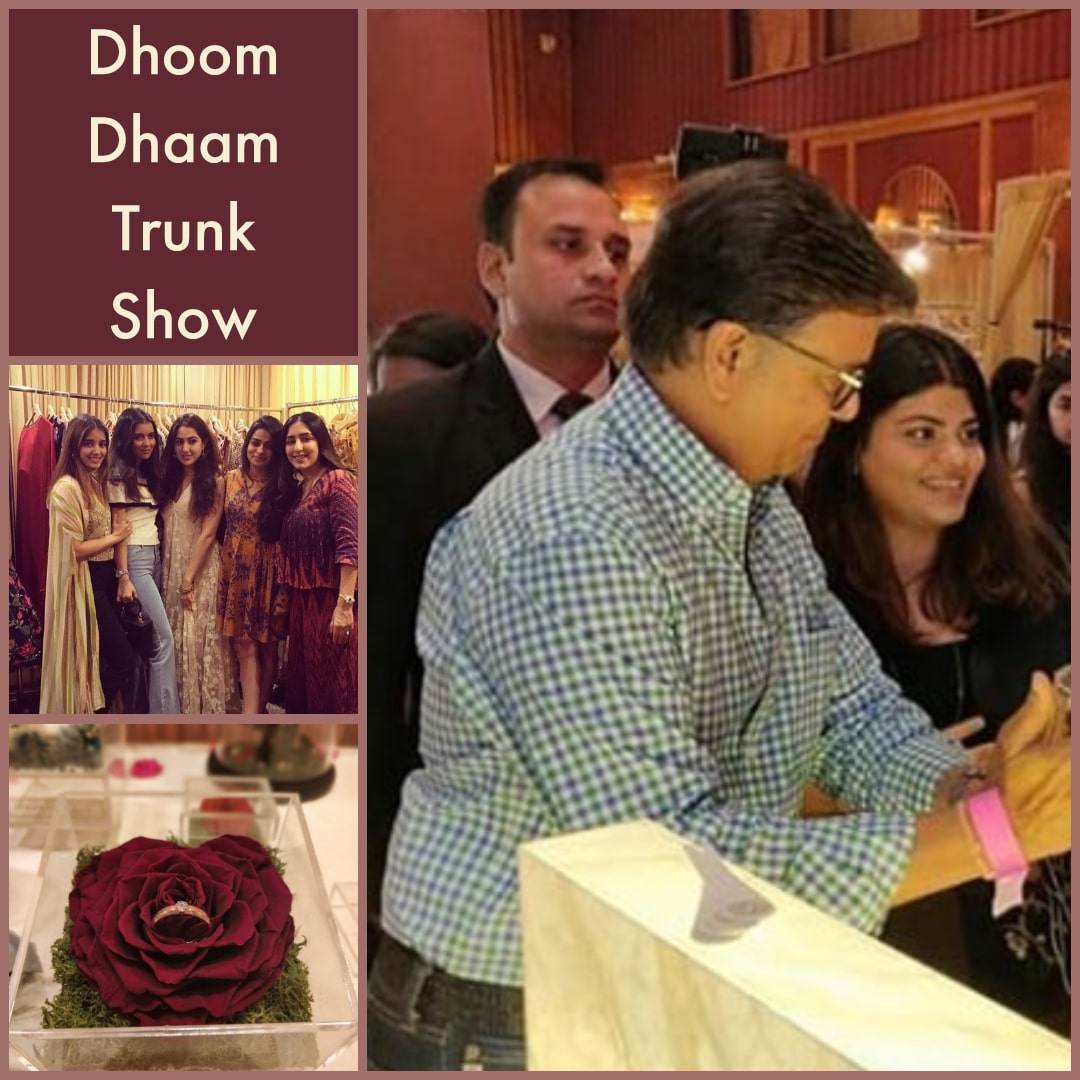 These exhibitions have not been added in a random fashion and the numbering does not specify some particular rating. All these reviews have been added based on the personal experience of our team and by interviewing exhibitors and shoppers at each one of them. Hope this would be helpful for a lot of you out there.