Pre-bridal treatments- Prep your skin for the big day!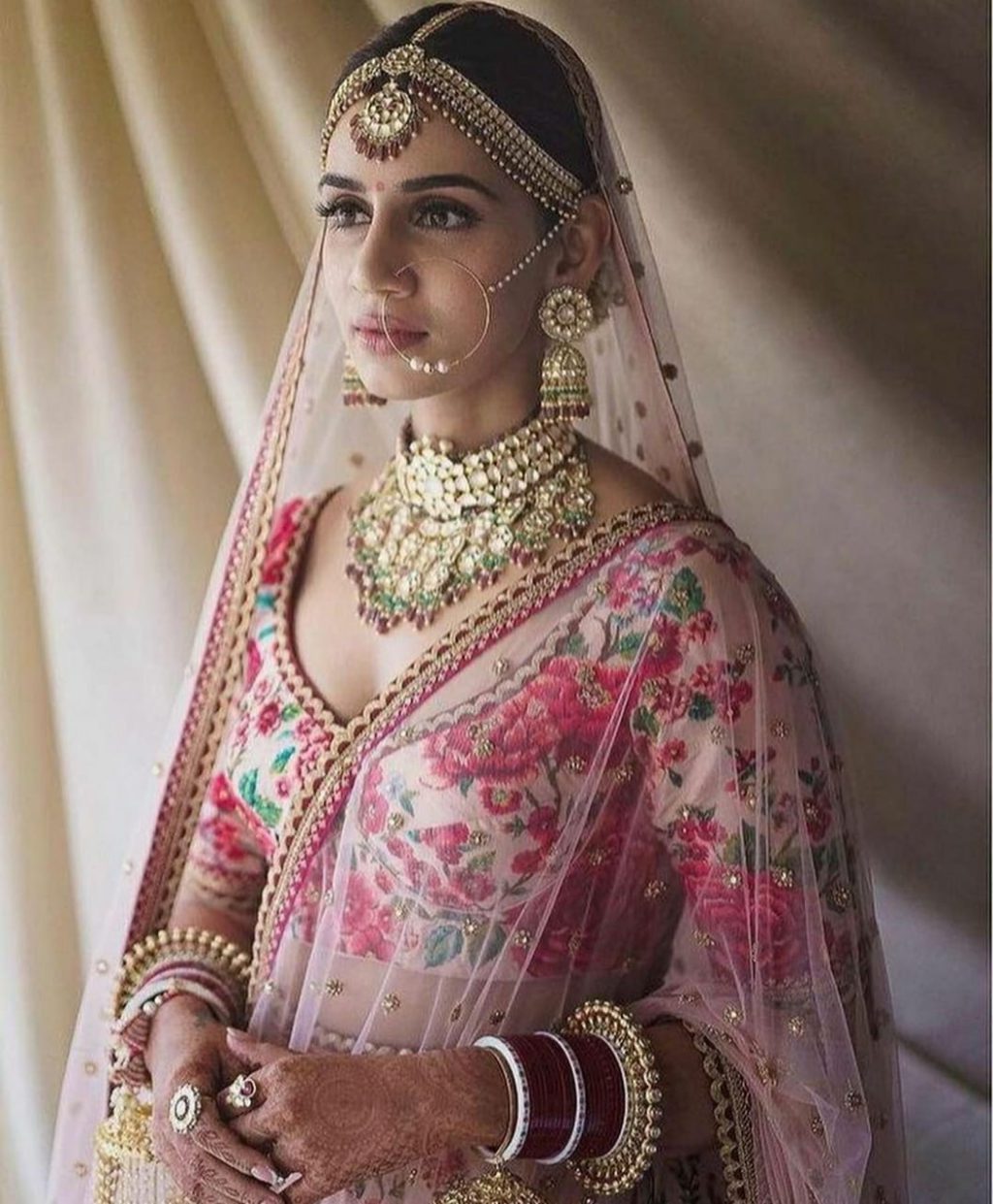 Pre bridal treatments for the millennial bride- Every girl dreams of a fairy-tale wedding, a perfect destination and an uber pretty look. But it is not so easy to achieve a flawless look , one has to invest time and money in the right set of skincare products and follow a routine. There are a lot of pre-bridal packages in the market, but to choose from a plethora of options is not so easy. There are times when a bride simply opts for a package as someone asked her to do so.
Don't worry and don't stress yourself, we have everything sorted for you.
So here we are , with a list of popular pre-bridal treatments based on recommendations from the experts , so from next time if you opt for a treatment, go for the one which would benefit your skin the most.
Diamond Polishing : In this therapy, skin is polished with diamond tipped wand that glides electronically on the surface of the skin .Offers gentle ,safe and controlled skin exfoliation .Improves skin quality ,open pores ,removes tan ,blemishes , wrinkles scars and stretch marks.
Rejuvenating Orange Light Therapy : Ozone light is used to sterilise and rejuvenate the skin for improved skin texture and removal of scars ,acne and acne marks.
Skin Circulation Therapy : Deep circulation therapy helps to treat dry dehydrated skin , blemishes , acne scars and dark circles. Results in improved complexion , clarity and glow.
Oxygen Face Therapies : Helps you achieve youthful and radiant looking skin .
Oxy-Infusion : For this treatment a special equipment is used ,that produces 98% pure oxygen at 2 bar pressure. The mist generated is sprayed over the face and neck, and it is blended with special serums like hyaluronic acid, vitamin C and Vitamin E and flower extracts. ( **recommended by shaadifever – a must try treatment for that added glow)
Serum Oxy-jetting : Oxygen delivery through a jet. Helps remove fine lines and brightens the complexion.
Hydrating Electroporation Therapy : Helps in deep hydration, skin toning and firming.
Lightening Electroporation Therapy : Helps in skin lightening and brightening.
Lightening Citrus C peel Therapy : (Especially for sensitive skin) Used for deep cleansing and brightening of skin and to remove tan.
Laser for Acne Scars : Suitable for all skin types ,Helps in minimising pore size and smoothens uneven rough skin.
Dermal Fillers : This therapy is based on a filling complex that fill up grooves ,wrinkles and hollow areas of face to sharpen and improve facial features. Outcome of this treatment can be seen instantaneously and effects last between 9 months and one year or longer.
Always remember, everyone has a different skin type and one should opt for treatments suitable for their skin type.
Remember girls, what works for your friend or your sister, might not work for you. Try and take expert opinion , in case of skincare.
Expert guidance by – Dr. Chiranjiv Chhabra ( Skin Alive Clinic)