Upcoming fashion & lifestyle exhibitions in Mumbai!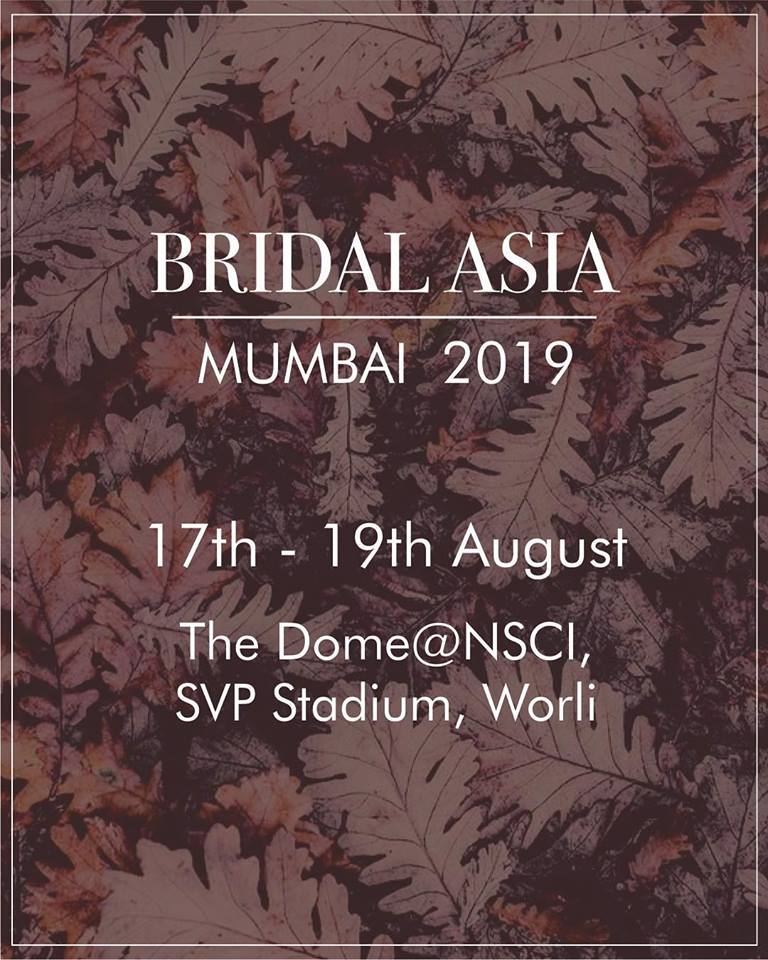 1.Crescent Moon Exhibition : A fashion and lifestyle exhibition with designer labels like House of Misu, Soup By Sougat Paul, The Mul Shop, Joypur jewels, Turbrands, Audrey\,Divine Indulgence and many more. Date: 27th March Location: Four Seasons Hotel, Mumbai
2. Celebrating Vivaha: For all those who love spring summer fashion.Vivaha is back in Mumbai with new designers, new pastel ensembles, floral designs in clothing and jewelry and everything else that makes summer fashion top up your glam chart. Dates: 12th April to 14th April Location: JW Marriott, Juhu
3. The Pink Almari: This upcoming fashion exhibition is a haven of trans-formative designs with a touch of innate artistry. Transform your wardrobe with the finest collection of lifestyle, beauty and trousseau at this upcoming exhibition in Mumbai.
This seasonal collection will exhibit the best of illustrious attires and lifestyle match. Shop from the best of summer collection and beat the heat with the latest fashion, trends & unlimited shopping. Buy the best of seasonal designs and exotic colored collection and make your summer sinfully whimsical. Date: 4th April Location: Blue Sea, Worli
4. Festive Soiree: The festive season is at hand and the evenings are yours to present your fashionable finest. The exhibition will be held at Blue Sea, Worli, one of the city's iconic locations that present a super atmosphere for shopping. Soak up the ambience and cycle through the many fashion products (ethnic and indo-western wear from across India) and accessories (contemporary and traditional fashion jewelry, costume jewelry, semi precious and real jewelry), and regular and festive home decor products from gift articles to artifacts to soft furnishing offered by unique exhibitors and creative designers. Date: 24th July Location: Blue Sea, Worli
5. Fashion Tribe: Fashion Tribe will be rolling in for all those planning for their big day with bridal specialties in couture, jewelry, wedding exclusives, accessories and so much more. Date: 6th August Location: The Palace Hall, NSCI Worli
6. The Trousseau Show: The Trousseau Show, aimed at your glamorous evenings and those beautiful days where you adorn your finest fashion wear and accessories. Choose from various exhibiting stalls, with their variety of couture, fashion and accessories, apart from home, lifestyle and décor products that will fascinate you. Date: 16th August Location: Blue Sea, Worli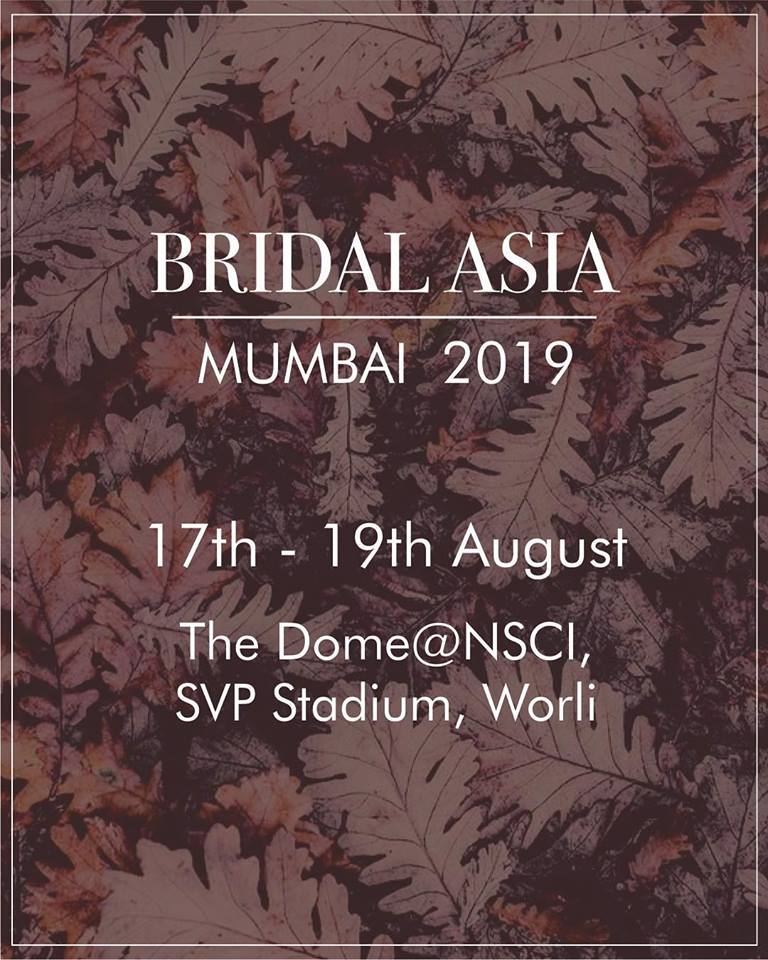 7. Bridal Asia: The most exquisite, hand curated selection of apparel, jewellery, shoes, accessories and gift items at the Bridal Asia exhibition.
Block your dates now! Dates: 17th to 19th August Location: Dome,NSCI
8. The Wedding Show: The city's talented exhibitors will woo you with their amazing offerings at The Wedding Show, a sprawling and exquisite atmosphere that will please your bridal shopping senses. Date: 19th August Location: JW Marriott, Juhu
Follow ShaadiFever for wedding updates and ideas.