Planning a wedding in 2022, here is the list of auspicious wedding dates in the coming year.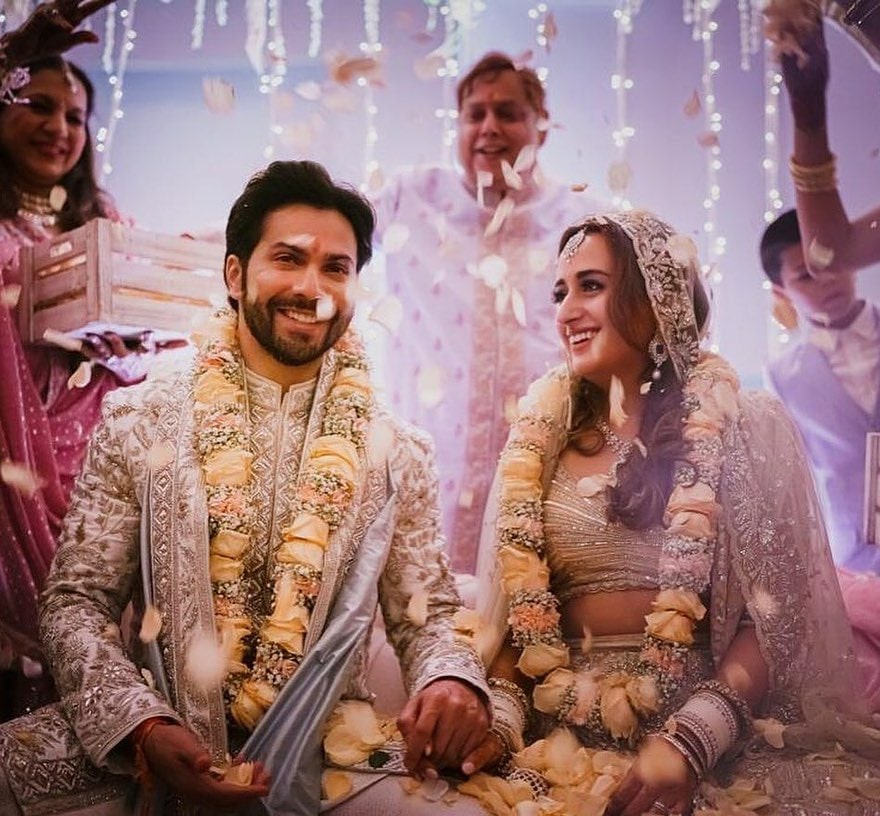 Indian wedding have undergone a lot of changes since 2020, from cancellations to limited guest list and what not, but what remains essential is the grounding pillar of rituals and traditions.We know that the pandemic has dwindled the celebrations and we are not sure what the future holds for us.  So, if you are planning an intimate wedding next year, here is a list of all auspicious dates to chose from. Make sure you plan everything in advance and follow all safety measures.
As per the Hindu calendar- Panchang, we have sourced auspicious wedding dates for the coming year 2022!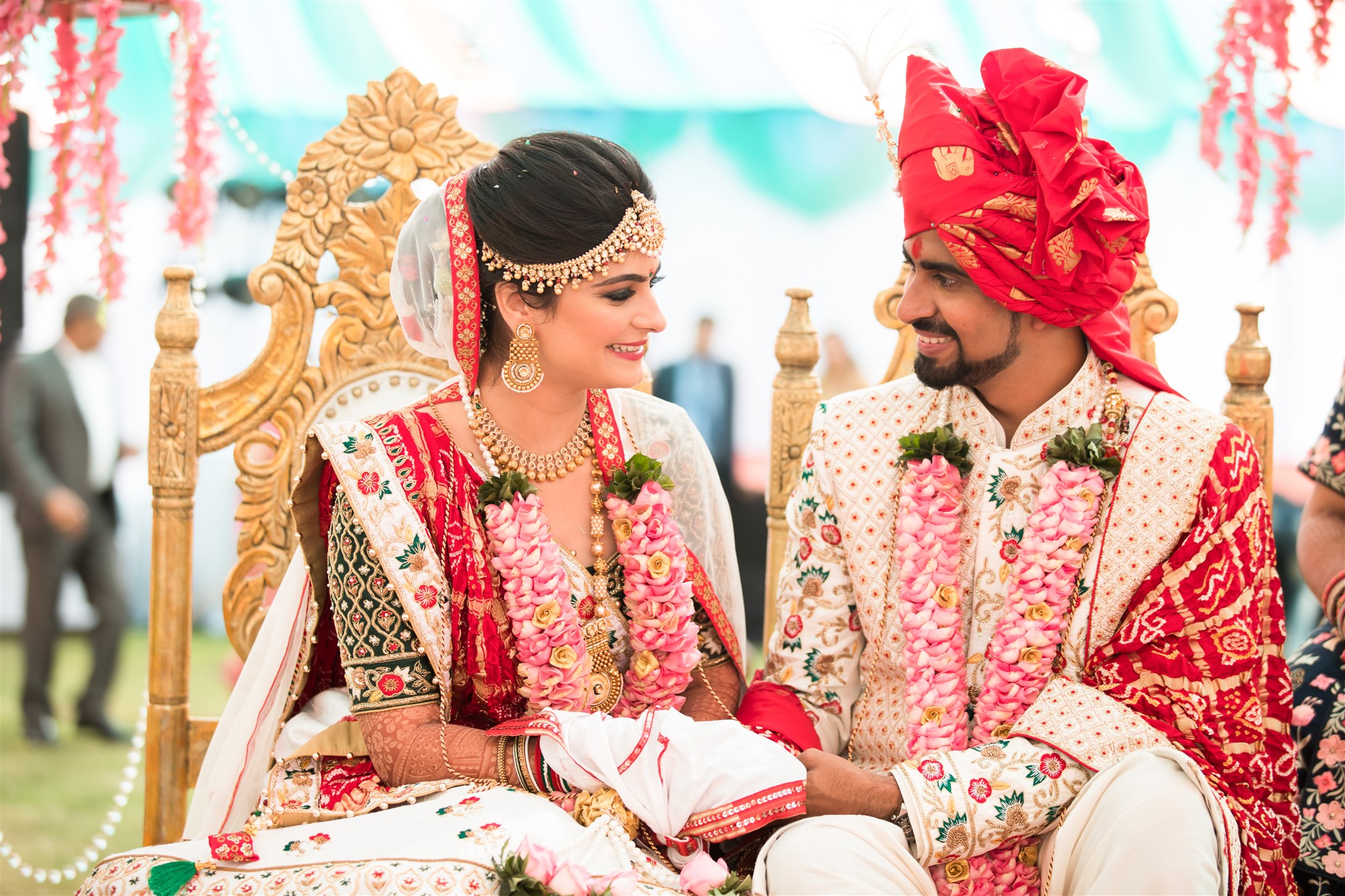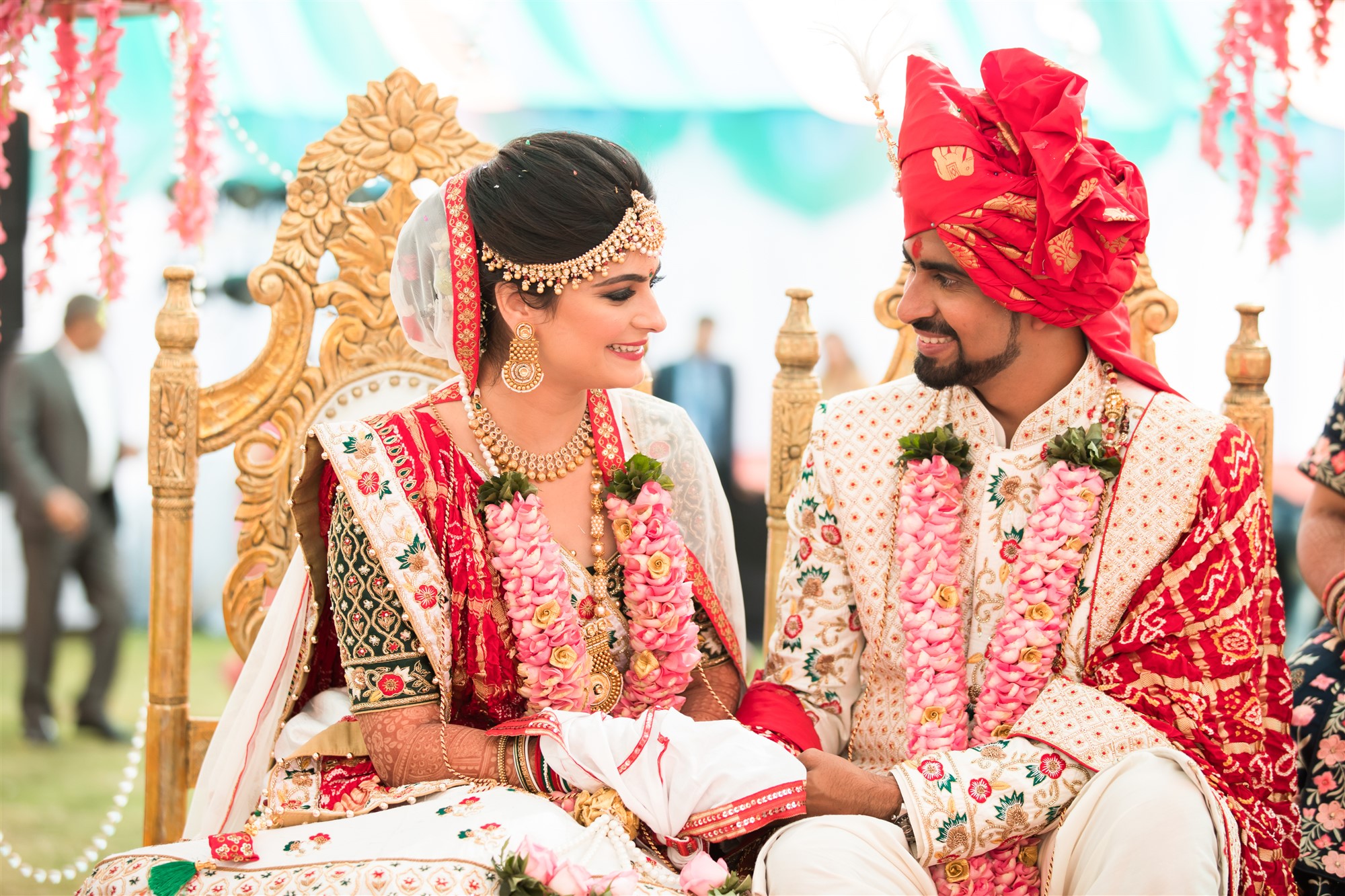 Who doesn't love winter weddings?
January
Weekdays: 20th (Thursday), 24th (Monday), 26th (Wednesday), 27th (Thursday)
Weekends: 15th (Saturday), 22nd (Saturday), 23rd (Sunday), 29th (Saturday)
We do have a lot of weekend dates in this month, so if you are planning a cozy winter wedding make sure you do it on a weekend!
The month of love!
February
Weekdays: 4th (Friday), 7th (Friday), 9th (Wednesday), 10th (Thursday), 11th (Friday), 16th (Wednesday), 17th (Thursday), 18th (Friday), 21st (Monday), 22nd (Tuesday)
Weekends: 5th (Saturday), 6th (Sunday), 19th (Sunday)
Well February is definitely the month of love and what better time to celebrate a beautiful union. There are a plethora of auspicious dates that you can consider for a February wedding.
Spring season!
If your someone who does not like cold weather but cant even stand the heat, March is definitely your best bet!
March
Weekdays: 25th (Friday)
Weekends: 26th (Saturday)
Summer weddings!
Summer weddings have their own charm! You can easily wear your backless cholis and lighter fabrics like chiffon and organza. Our advise is that you should plan all your wedding functions indoor.
April
Weekdays: 19th (Tuesday), 21st (Thursday), 22nd (Friday), 28th (Thursday)
Weekends: 17th (Sunday), 23rd (Saturday)
May
Weekdays: 2nd (Monday), 3rd (Tuesday), 9th (Monday), 10th (Tuesday), 11th (Wednesday), 12th (Thursday), 13th (Friday), 17th (Tuesday), 18th (Wednesday), 20th (Friday), 25th (Wednesday), 26th (Thursday), 31st (Tuesday)
June
Weekdays: 6th (Monday), 8th (Wednesday), 14th (Tuesday), 15th (Wednesday), 16th (Thursday), 21st (Tuesday), 22nd (Wednesday)
Weekends: 11th (Saturday), 12th (Sunday)
Monsoon weddings!
Isnt monsoon the most romantic time, plan a beach side wedding and have a natural rain dance party. We have a checklist of things that you should keep in mind while, planning a beach wedding. Read more.
July
Weekdays: 5th (Tuesday), 6th (Wednesday), 8th (Friday)
Weekends: 3rd (Sunday)
End of the year!
November weddings can be a bit hectic as they fall right after Diwali. Plan your dates accordingly. Pro tip- Finish all your shopping a month in advance if you are planning a November or December wedding.
November
Weekdays: 21st (Monday), 24th (Thursday), 25th (Friday)
Weekends: 27th (Sunday)
December
Weekdays: 2nd (Friday), 7th (Wednesday), 8th (Thursday), 9th (Friday), 14th (Wednesday)
While we have taken these inputs from the Indian calendar- Panchang, but we still recommend a detailed analysis pertaining to your horoscope. Also we may be missing some dates which may be considered auspicious in a few communities.
Wedding dates Courtesy:
Drikpanchang
Which 2022 wedding month will you pick for your perfect wedding? Let us know in the comment section below! 
Fashion Updates:
For fashion updates and wedding inspiration, follow us on-
Instagram: Shaadifever Facebook: Shaadifever