Need Ideas for Gifts? The Top 5 Places To Buy Christmas Hampers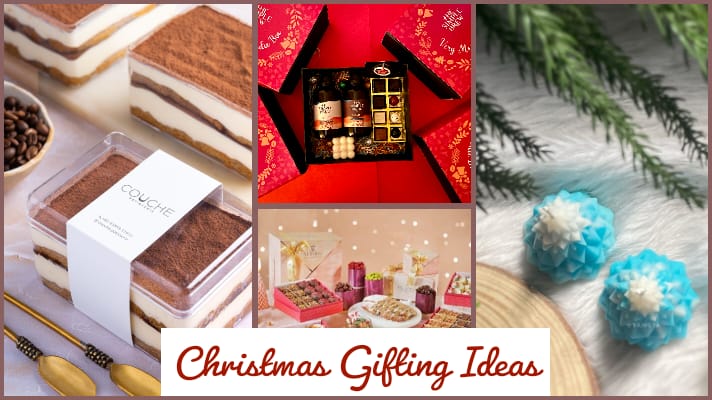 The dreaded question is returning with the impending arrival of Christmas. What should I purchase as a gift for my loved ones? There are plenty of options available with the internet at our fingertips, but when it comes to finding something unique and personalised for all the foodies in your life, we have a few ideas.
1. Welcomhotel Sheraton,New Delhi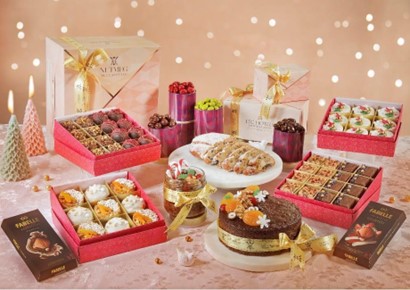 Celebrate the season of joy with delightful gift hampers for your loved ones or curate your own with our array of a-la-carte offering. Nutmeg by ITC Hotels brings signature gifting options. You can choose from bespoke Christmas Hampers containing a range of Noel handcrafted hamper of bakes and confectionaries, Artisanal assortment of delectable delights, Bespoke luxury delicacies for festive giftings and so more. Starting from INR 6,299.
Address-Welcome Hotel Sheraton ,Saket District Centre, Sector 6, New Delhi, Delhi -110017
For further information please call +91 9870981153
2. The Simple Brew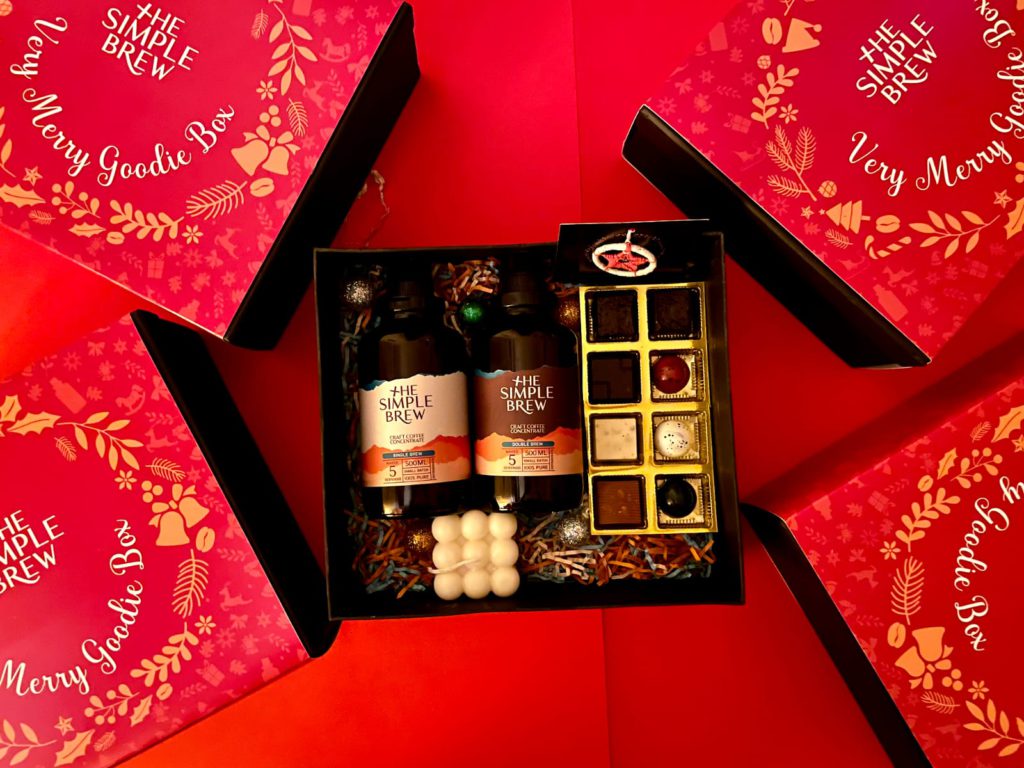 This Christmas hamper is a great choice for the foodie in your life, as it includes a bottle of coffee concentrate, an assorted box of chocolates, a Coffee Bean/Vanilla Coconut Infused Bubble Candle, a charming dreamcatcher ornament, and a special Christmas discount. The single- and double-brew coffee bottle is ideal for making hot chocolate, gingerbread latte, boozy orange punch, and cake. Delicious, delightful, and useful for any and all households
Website- https://www.thesimplebrew.com/
3. Humanitive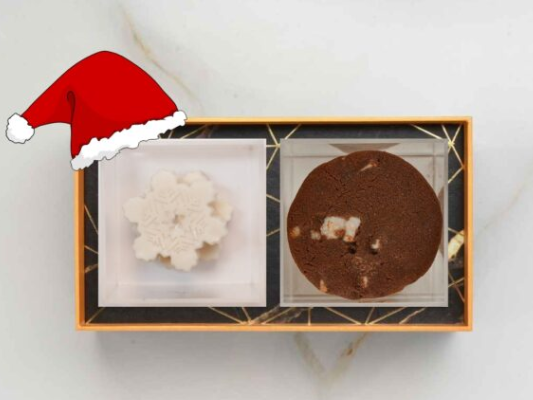 This Christmas Special Mini from Humanitive sponsors 2 single blankets for an underprivileged family for Rs. 400 on behalf of your loved one, along with 2 beautiful gifts in our keepsake Mini Box.
The Humanitive's website- https://www.thesimplebrew.com/
4. Couche Patisserie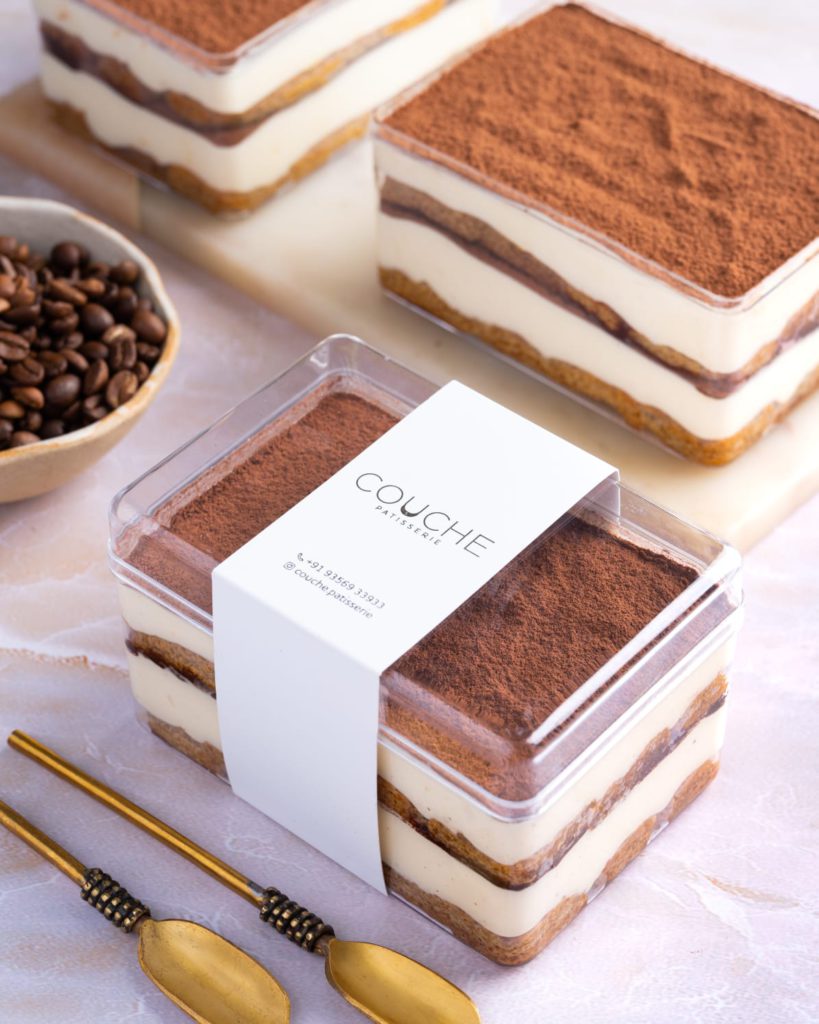 This dessert bar is known for integrating art into their desserts, and they've outdone themselves with a Christmas hamper that celebrates all of the season's classic flavors. An addictive and gooey range of three sugar cookies awaits all chocoholics with the Chocolate Strawberry Desert Box, Pistachio Mini Tea Cake, and Banana Chocolate Mini Tea Cake. Their curated, customizable Christmas hampers have something for everyone and will undoubtedly be the most appreciated gift at any party.
For further information please call +91 9833602255
5. Tansta- Christmas Scented Candle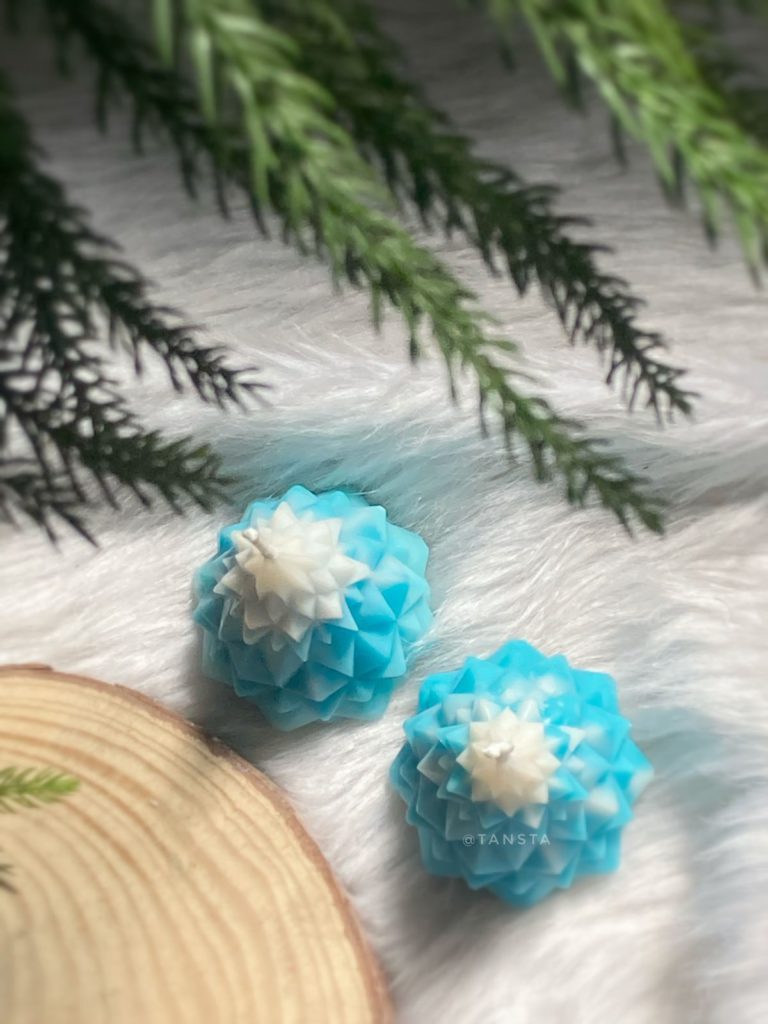 Oh, what fun! 'Tis the season to wish one another joy, love, and peace, and Santa has partnered with Tansta to spread the Christmas spirit everywhere! This set of 2 scented candle jars that is adorable enough to not let go, adorned with cute messages and premium fragrances to cheer you and your loved ones.
For further information please call +91 8108786622
Also read- 3 Perfect Christmas Recipes that bring the Holiday Cheer