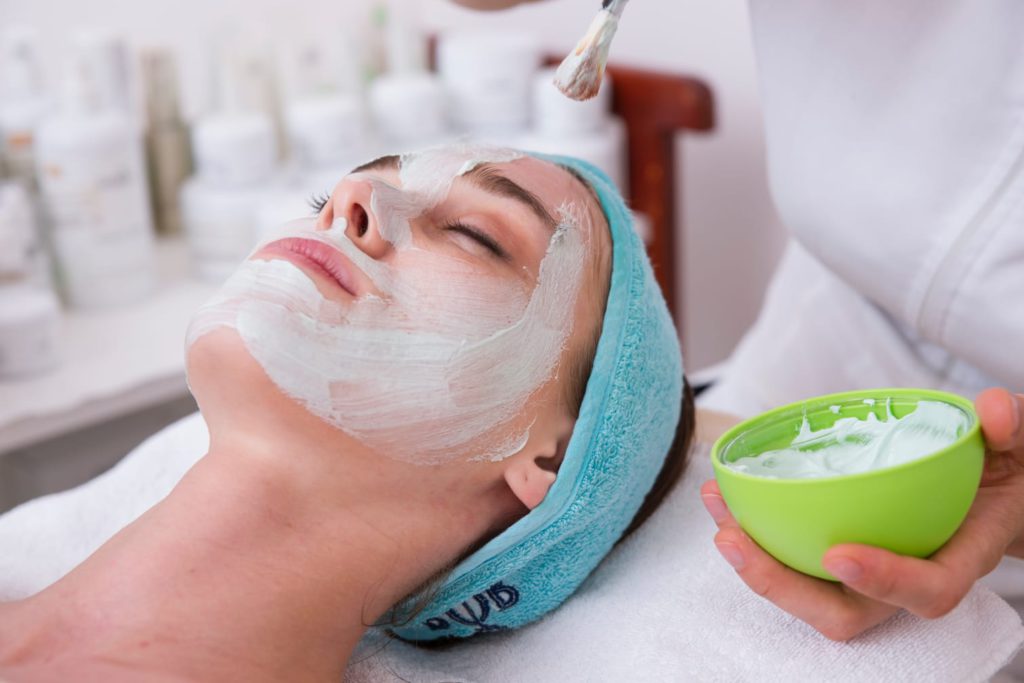 While, we all love cold monsoon showers but what the first rain does to your skin is something you need to be careful of. Monsoon is a season which comes with a lot of cool breeze, earthy scent of rain and abundance of water. But this season is definitely not the best one for your skin. Due to the increase in humidity levels, our sweat glands do some excessive work. Our skin needs some extra pampering in the rainy season and these skincare tips are the best way to do so. First thing that you need to do is keep your skin moisturised and switch to a light moisturiser, which is not just hydrating but also controls excessive sebum production.
Best monsoon skincare guide to keep your skin issues at bay!
It's time to take your skincare game up a level.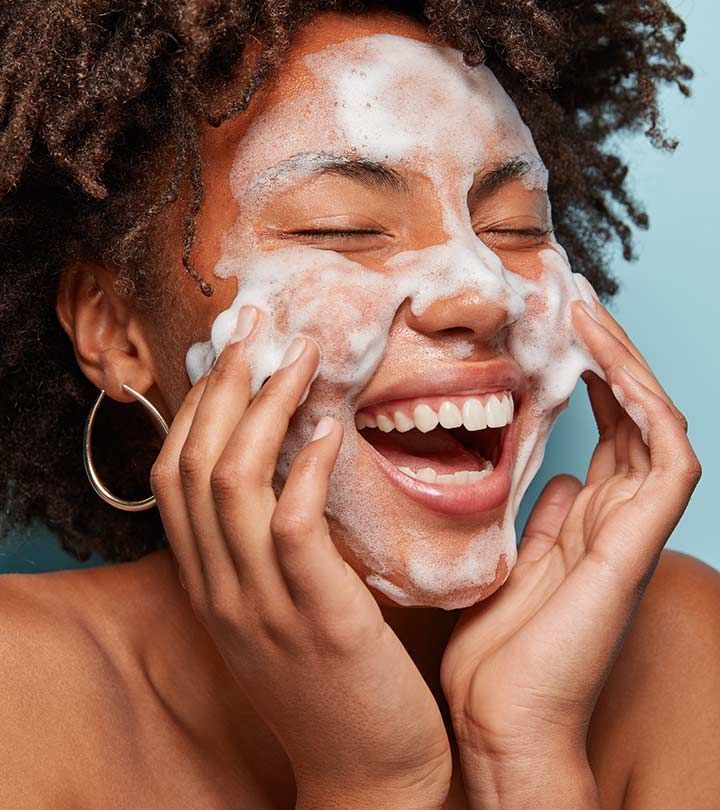 1. Cleanse it well!
Keep ypur skin clean at all times. Wash your face with a mild cleanser, twice a day. You can opt for a gel based cleanser if you have oily or acne prone skin. It is vital in monsoon to prevent your pores from clogging to avoid any breakouts.
SF recommends-
2.Switch to light weight moisturisers
Our skin tends to produce excessive sebum in monsoon season. We need to consciously switch to light weight moisturisers that not only provide hydration but also control excessive oil production. Moisturization is necessary in any season and hence is an essential part of our regimen. But with different seasons, the needs of our skin change too. It's better to opt for a lightweight moisturiser for the rainy days as it will serve the purpose and feel lighter on the skin.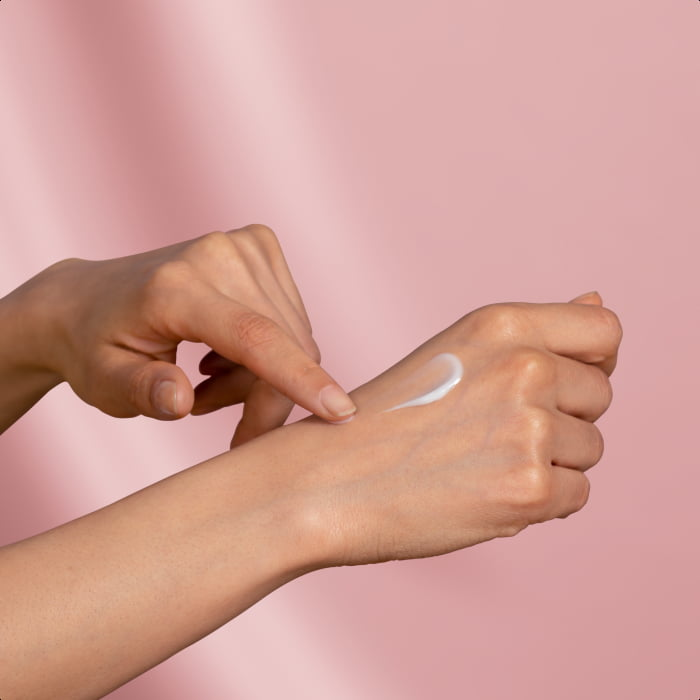 Oily skin type- Use gel based moisturisers.
Dry skin- Try products with polyglutamic acid or hyaluronic acid which keeps the skin hydrated.
Sensitive skin- Allantoin with colloidal oatmeal, perfect for sensitive skin. Avoid products with fragrance or essential oils. They may irritate your skin.
SF Top picks-
DIY- Fresh Aloe vera gel works as a great moisturizer for both dry and oily skin. You can also use carrier oils like rosehip , almond, jojoba, grapeseed, hemp seed etc.
3. A toner and mist for that soothing effect.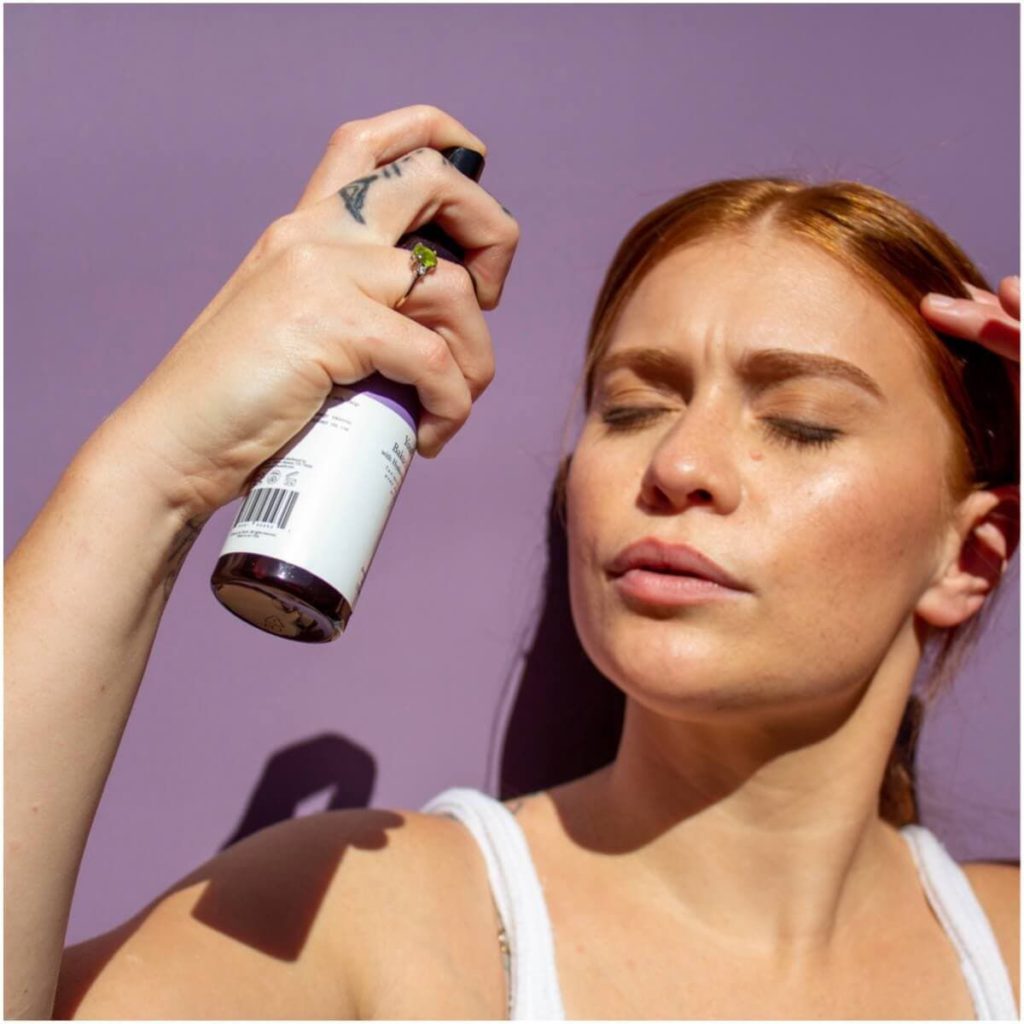 Refresh your skin with some rose water or a toner of your choice. Opt for toners which do not contain alcohol.
Pro tip- Dry skin types should avoid toners as they are usually drying.
Our top picks-
DIY-Prepare some green tea and allow it to cool. Store it in a clean spray bottle and use it as a toner.
4. Exfoliate once a week
Exfoliation is a must to get rid of dead skin cells. But make sure to not be to harsh on your skin. A mild physical scrub or a chemical exfoliator can do the job. Get rid of all the dirt and grime with some gentle exfoliation. Imp- don't buy a walnut or apricot scrub for your face, you' ll do more harm than good.
SF picks-
DIY fix- Use green gram powder, oatmeal or besan, add some rose water or raw milk to create a gentle scrub.
5. Face masks to your rescue
Pamper your skin with a face mask, 1-2 times weekly. If you are someone on the run, you can try sheet masks, they are hydrating and don not take a lot of time to apply.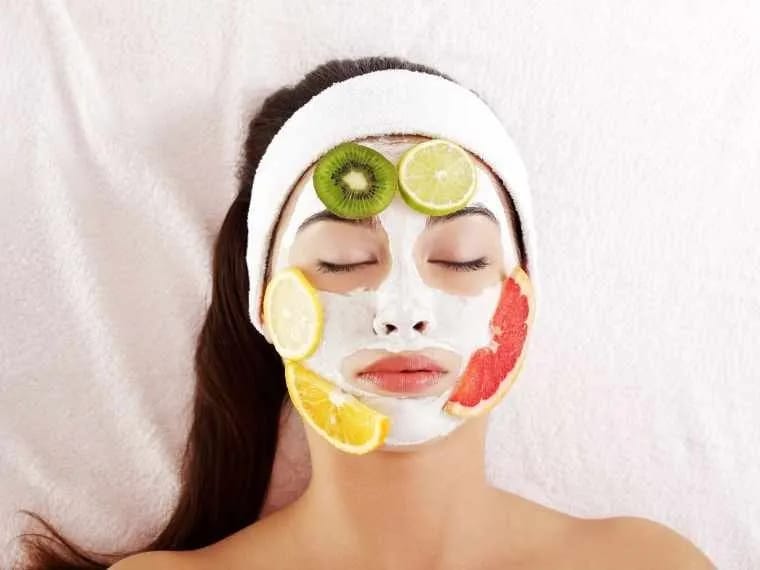 SF picks-
DIY it -There are endless ingredients to make a face mask. You can make an aloe vera based mask, clay based mask , honey , activated charcoal etc. You can also use fresh seasonal fruits like , mango, banana, papaya, etc. Mix them with some rose water/honey/curd/aloe vera. Get creative coz sky is the limit when it comes to DIY face masks.
6. Always wear a sunscreen
You may feel there is no need for a sunscreen as there is no sun, but a sunscreen protects your skin from UV rays, which are pretty much present even when its a cloudy day. SPF is a need and with so many options and textures available, go for gel-based and waterproof sunblocks in the monsoon season.
SF top picks-
Minimalist SPF 50 sunscreen with PA++++ (no white cast, can be used on acne prone skin)
LA Shield SPF 40 PA+++ sunscreen (for all skin types)
Also read- DIY mask and scrub ideas
Skincare Do's and Don'ts for Monsoon :
Do:
Use rose water to cleanse and refresh your face. You can use any other floral water too like- jasmine, geranium etc.
Use waterproof makeup, if you have to wear makeup.Because we know you don't to end up with raccoon eyes!
Don't forget to CTM regularly.
Store your skincare products in a cool, dry place to avoid any fungal growth.
Take a shower if you get wet in rains to avoid any skin infections.
Drink plenty of water .You must always keep yourself hydrated.
Take care of your hands and feet as they are most exposed to dirty rain water. Apply some hand and foot cream and ladies this is the perfect time to go for a pedicure/manicure session.
Don't:
Use of alcohol based toners. They tend to dry up the skin.
Wear heavy makeup or any makeup at all as much as possible. You makeup can clog pores which would result in breakouts.
Eating junk food, specially street food as it is the warehouse of germs and bacteria.
Take hot showers, it can strip off your skin of natural oils.
About the author-
Ila Bahal is a wedding blogger, cosmetic formulator and an art enthusiast. Runs a vegan skincare brand- Skin Wine Company. All the products that I recommend have been thoroughly tested on a minimum of 50 people. I create formulations mainly for sensitive skin which are vegan and cruelty free. The DIY's suggested are suitable for most skin types, if not stated otherwise.
Disclaimer: The Shaadifever team writes about stuff we think you'll like. Shaadifever has affiliate partnerships, so we get a share of the revenue from your purchase.